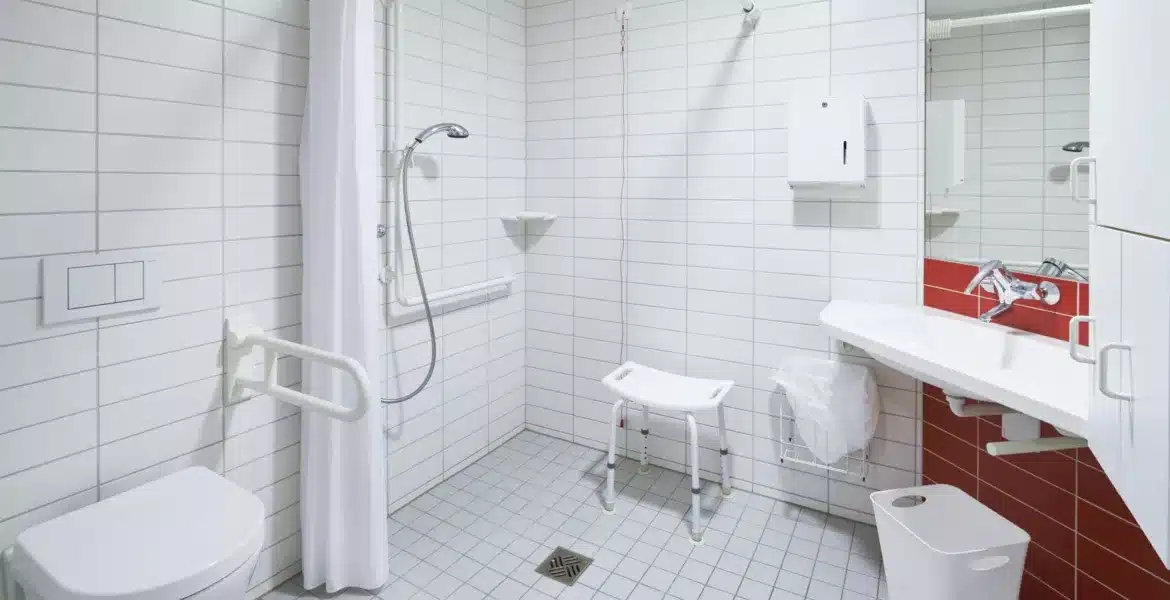 Pros and Cons of a Wet Room for the Elderly
Making the switch from your bathroom to a wet room is a major change for anyone and does come with its pros and cons. If you are someone who struggles with mobility or are looking to improve the home of a loved one, take a look at the ins and outs of wet rooms for the elderly before you decide anything. Here are some things you should keep in mind when investing in a wet room for the elderly. 
The Pros 
Wet rooms for the elderly and for those who struggle with mobility can greatly improve their bathing experience, giving them peace of mind during their daily routine. 
Better accessibility 
Wet rooms immediately give users better accessibility. Instead of limiting the area with shower ledges, wet rooms open up the space and remove any floor level obstructions. Those who struggle with mobility, such as wheelchair users, can greatly benefit from this accessibility as they are no longer restricted. 
More design options 
Wet rooms are great space-savers, freeing up room for innovative features. These spaces have more options when it comes to design, allowing you to decorate your wet room however you see fit. With no bath or shower ledge restrictions, you have extra flexibility with the layout and can design it however suits you best. 
Increases property value
By investing in a wet room, you are increasing the value of your property and making it more attractive to potential homeowners. Wet rooms are a task to install so purchasing a property that already features a wet room is a bonus for many people. So, even if you are planning a house move in the near future, your wet room for the elderly investment won't go to waste. 
Easy to maintain
Wet rooms are much easier to clean and maintain than your standard bathroom, especially if the wet room is small. With no shower tray, shower screen or bath to worry about, the time spent cleaning is instantly minimised. For those with mobility issues, constant cleaning can be a struggle, so removing this aspect is a huge benefit.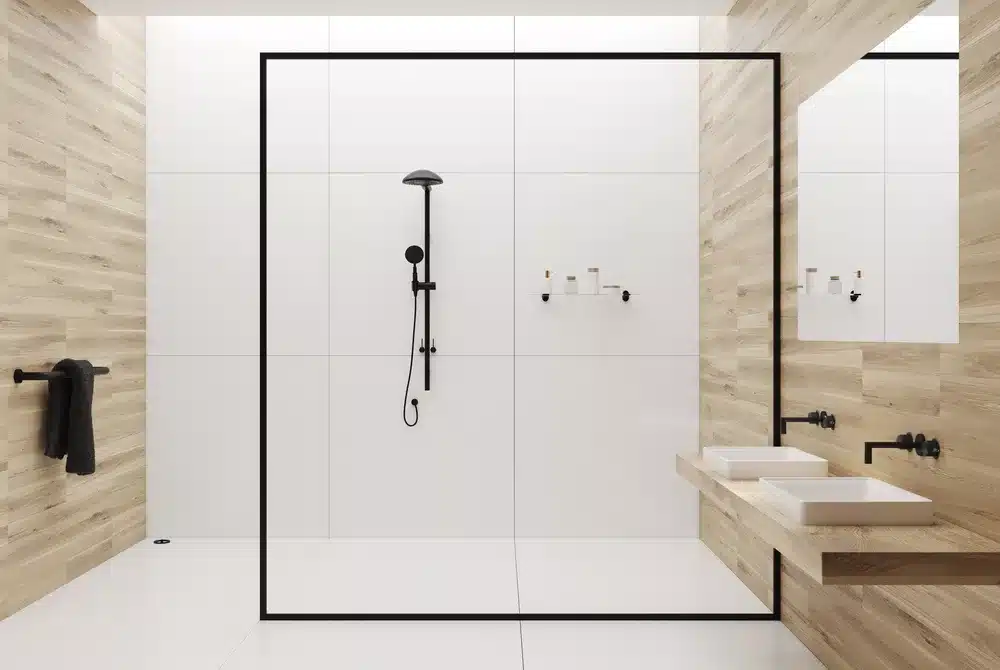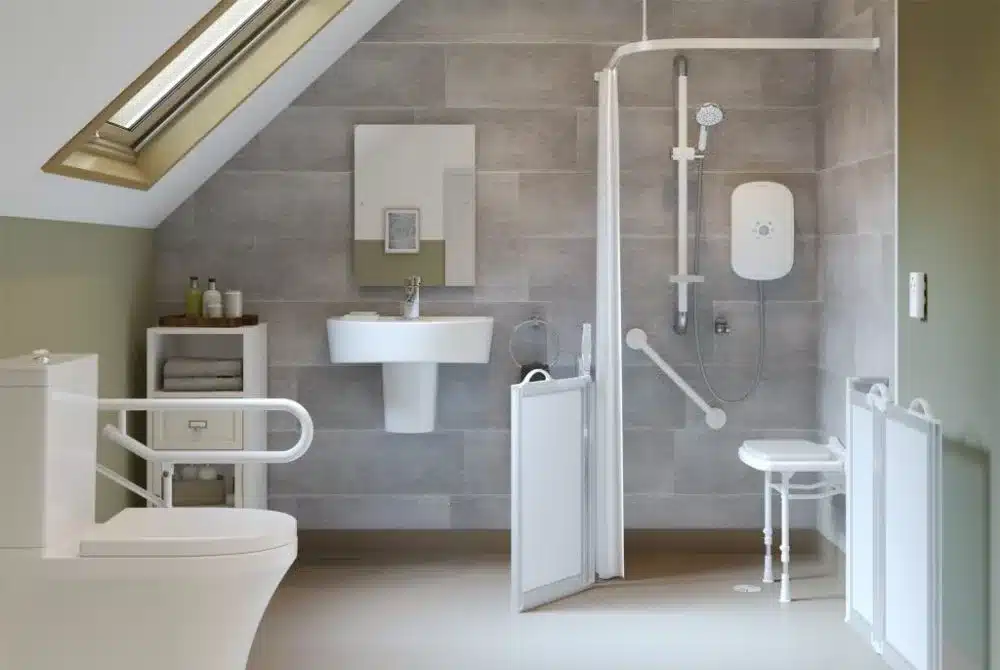 The Cons 
Unfortunately, there are some downsides to wet rooms for the elderly that should be taken into consideration before you make any investments. 
Expensive
Compares to standard bathrooms, wet rooms are much more expensive to install due to the waterproofing preparation that needs to take place. Wet rooms are also more specialist and aren't offered by every bathroom provider, because of this, you'll have less choice when it comes to price. 
Wetrooms get damp 
This may seem obvious but it's still important to mention. Because there is no shower door or tray, it's easy for the whole room to get wet. This includes towels, toilet paper, clothing and anything else placed in the wet room, which could be quite inconvenient. Smaller wet rooms are more likely to get damp quicker, which could lead to slippery flooring. However, there are ways around this. Get in touch with Age Care Bathrooms for more information. 
Water drainage issues
If your wet room hasn't been installed properly, you can experience water drainage problems. This could result in a build-up of water and could eventually flood your home. To avoid this, choose a reputable wet room installer such as Age Care Bathrooms who ensure your wet room for the elderly will be installed properly and professionally. 
Wet rooms for the elderly can be a brilliant addition to any home, especially for those who struggle with mobility. Start your wet room journey today with Age Care Bathrooms and get in touch with a member of our team for more information.