About Us
We are a family run company
We love easy bathing...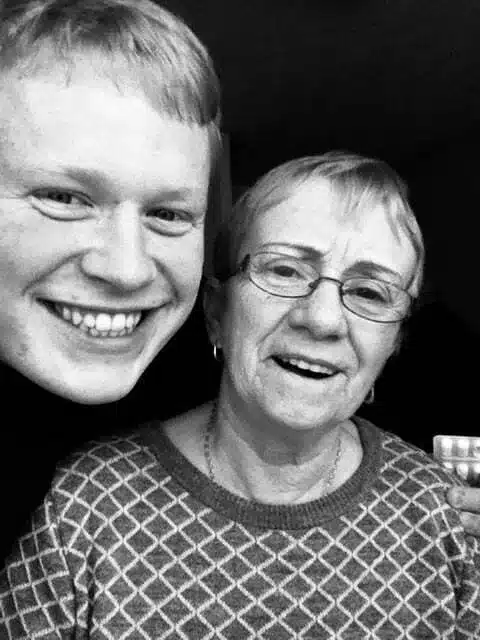 AGE CARE BATHROOMS
Our History
In 2010 Sam's Grandma 'Barbara' (on the left in 2012), on his mothers side of the family, was diagnosed with motor neurons disease and her condition rapidly decreased to a stage that needed a full mobility wetroom within six months. At this time he was working in the mobility industry but as a subcontractor for some of his, now, competitors. In 2012, on his father's side of the family, grandad 'William' or 'Billy Pud' known by friends was diagnosed with dementia. Installing stairlifts and mobility bathrooms was undertaken by the family and Age Care Bathrooms was born.
Working together
Sam and family have worked alongside a devoted team, creating the wonderful business that they have today. With years of experience in design and installation, they have faced almost every obstacle. They pride themselves on having a great team, incredible customer service and bathroom design and installation that customers are overjoyed with.
Sam saw a number of recurring problems in the mobility industry. He found that most mobility bathroom designers and installers had pushy salesmen, unsatisfactory workmanship and a limited range of products to choose from. As well as this, he noticed that other businesses offering the same service took far too long to complete the installation. To streamline this process, Agecare Bathrooms completes everything in-house, with no subcontractors involved, keeping completion within 3-4 days. Working to make sure that their business stands apart from the crowd, ample products, great customer service and professional, secure installation is offered nationwide.
Our Ethos
Values are determined within how Agecare Bathrooms operates. Here are a few values that are held dear by Sam and Paul's team:
Empathy We are conscious of your feelings and situation
Trust We are fair open and honest
Excellence In quality of materials and execution of installation
Respect Listening closely to understand your needs
Endurance We go the extra distance for you
These are the values the Agecare Bathrooms team live by each day. Find out for yourself.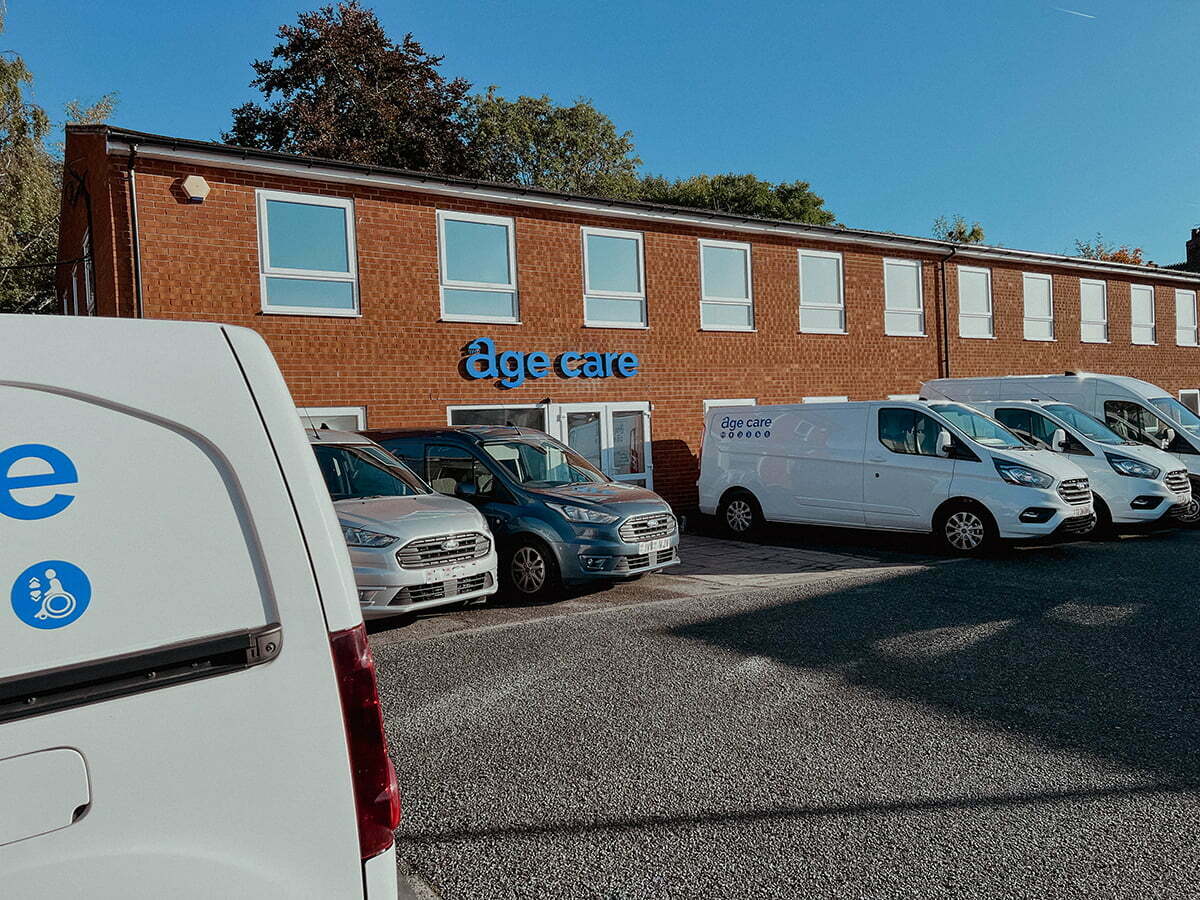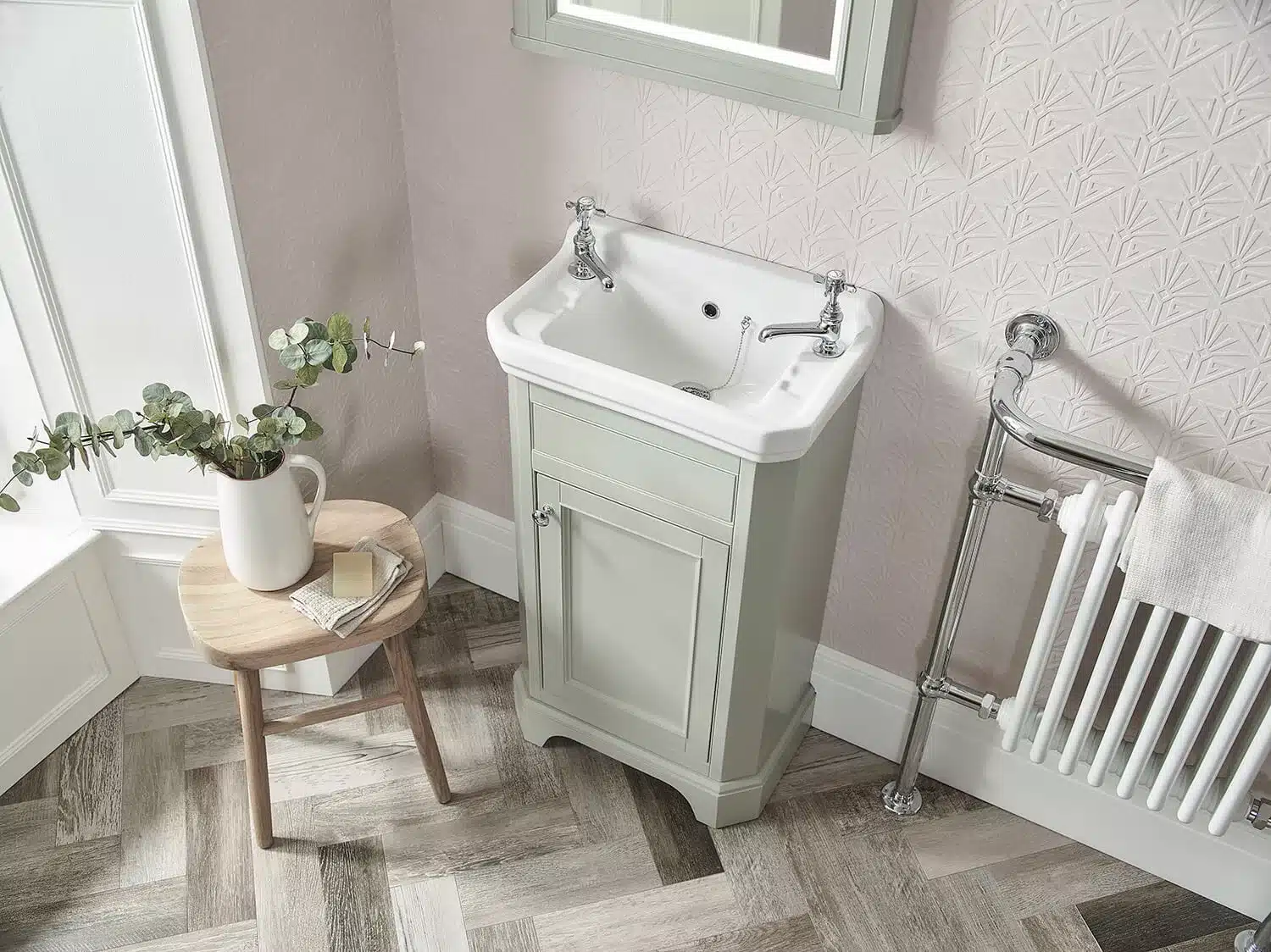 Our Brand Promise
So good that you will want to refer us to your friends!
We want you to be overjoyed with your new bathroom so you will tell everyone about us. That's our best form of marketing and the one that means so much more. This is about you, this is your bathroom, your mobility and your design – we are just here to help you bring those ideas to life.