UK Specialists for Mobility Bathrooms
Accessible Baths and Showers
Finance now available, Call for details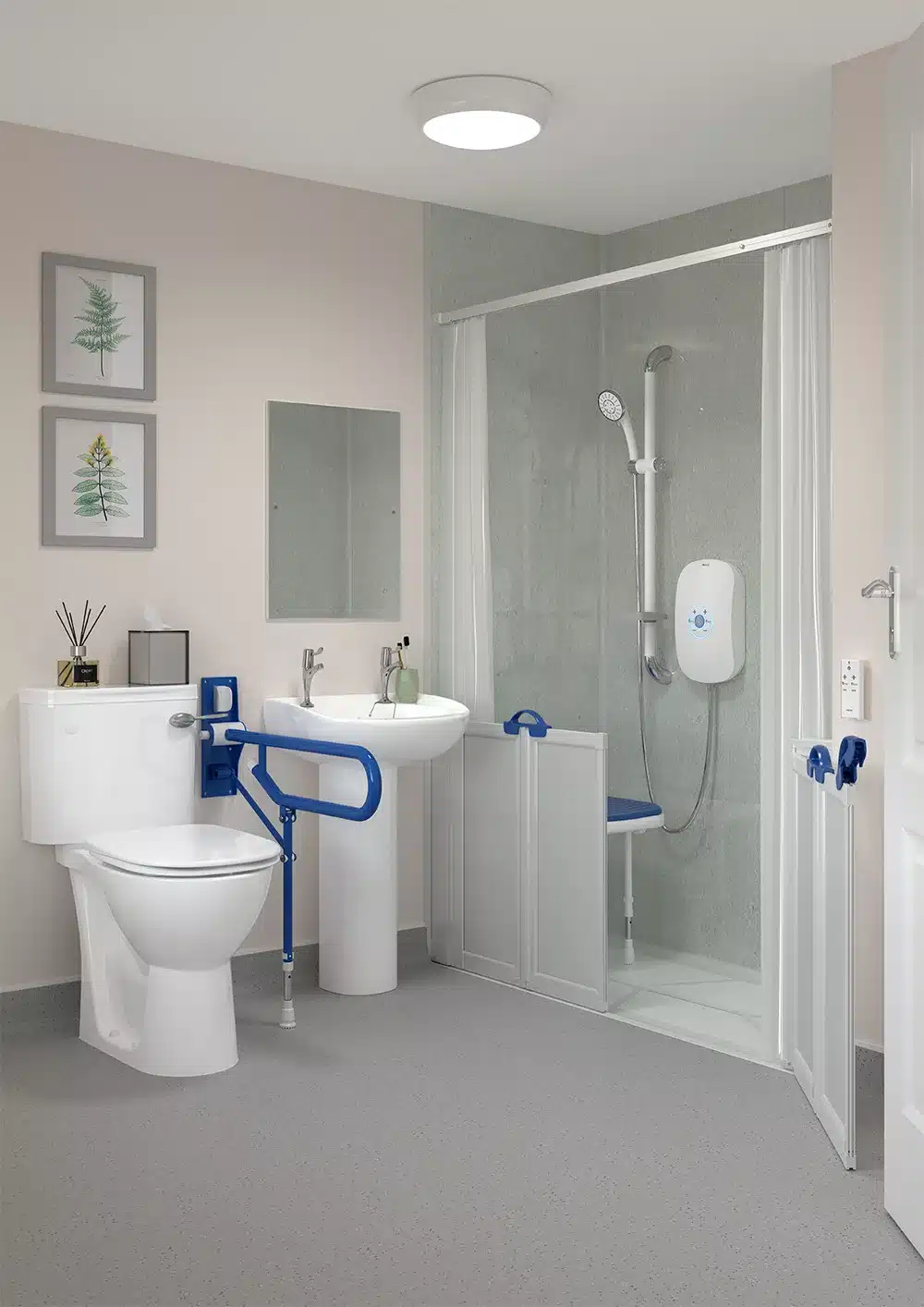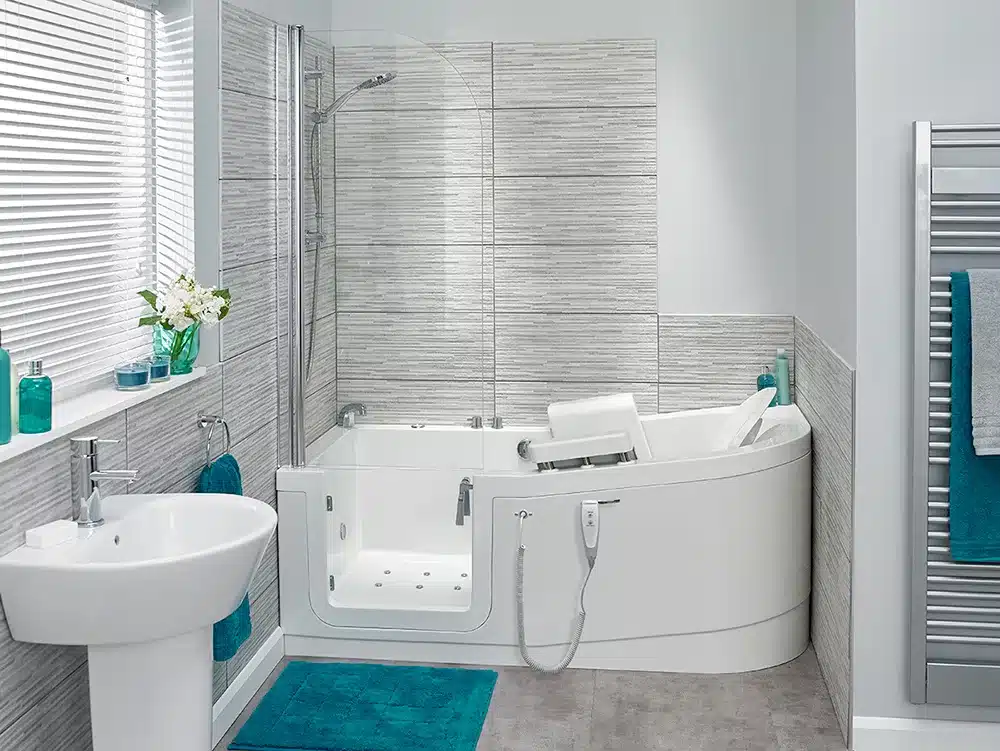 AGE CARE BATHROOMS
Accessible Baths and Shower Solutions
Using the bathroom and taking a bath or shower should be effortless. We can provide options for you or somebody you care for who encounters difficulties using the bathroom. 
Regardless of mobility challenges or the need for wheelchair accessibility, everybody can gain the freedom to use their bathroom independently with our range of mobility baths and accessible showers. 
We offer a range of solutions to meet bathing needs, from luxury walk-in baths to complete wet room transformations.
Stop Struggling and Transform Your Bathroom Experience
Our team is here to help you select mobility baths, showers, and safety features to provide a complete solution. Enjoy safe, stress-free, and enjoyable bathing or showering with a fully fitted Age Care bathroom. Find independence AND style without compromise.
We can design a mobility bathroom specifically for you that meets your individual needs. As a leading independent mobility bath and shower installer and a supplier in the UK, we follow the latest practices as per NHS occupational therapy guidelines. 
We understand that taking a shower or bath can be stressful and challenging, but transforming your bathroom doesn't need to be. At Age Care Bathrooms, we believe in treating every customer like family. As a result, we pride ourselves on being open and honest when we state that an Age Care Mobility Bathroom transformation begins at just £7,000.
Call us today to discuss your unique mobility needs and get a free home evaluation and no-obligation quote. We guarantee upfront pricing, no unexpected costs, and a total absence of pressure to spend more on the day of installation. 
That is simply the Age Care way.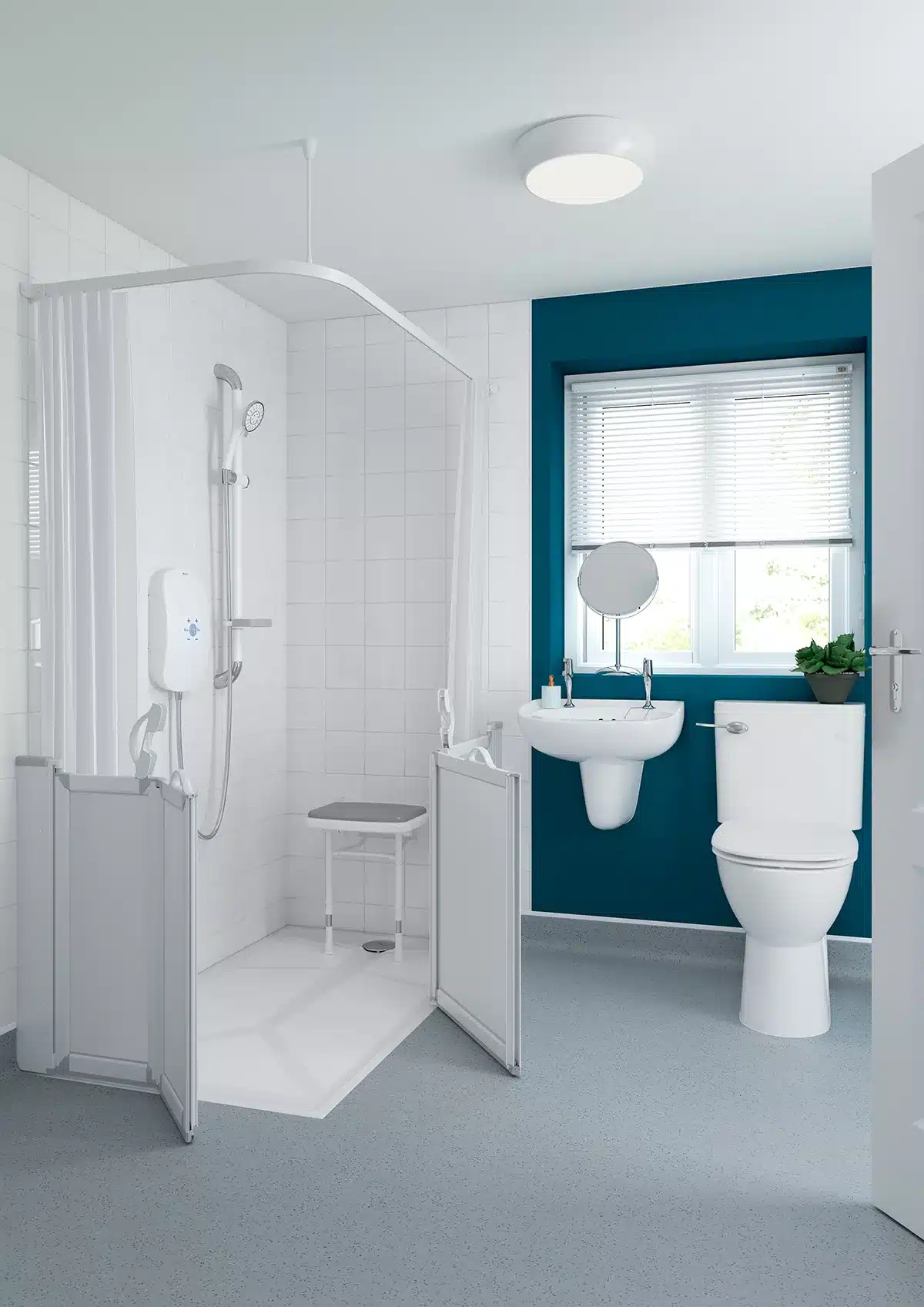 Design the Mobility Bathroom of Your Dreams
Consult Our Experts Today
With more than 30 years of combined experience designing and installing mobility bathrooms, we are among the leading specialists in the UK. We will handle everything, including the removal of your old bathroom fixtures and any other rubbish.
There are no hidden fees or additional costs, and we will never try to upsell you when we install your bathroom. That's simply the Age Care Bathrooms way.
What's Included with Every Age Care Mobility Bathroom?
Whether you choose a walk-in bath, walk-in shower, level access shower, or a total wet room transformation, our range of mobility bathrooms is designed to keep you safe and make life more comfortable. For wheelchair access, wet rooms offer an outstanding solution. Alternatively, for those with restricted mobility, accessible showers with a low-level, slip-resistant tray are an alternative option. 
Mobility baths come in many styles, and some are suitable for wheelchair users and people who need a little extra assistance when getting in and out of the bath. We will ensure that your chosen accessible bath solution becomes a reality with the least amount of hassle and disturbance.
Stylish and Practical Accessible Bath Solutions
A  bathroom modified for mobility needs doesn't have to sacrifice visual appeal. 
We have access to many mobility baths and showers, safety features and accessories from trusted UK manufacturers. On top of that, because we are completely independent, we can recommend an accessible bath solution that fits your bathroom's dimensions, your unique personal requirements, and your budget.
We understand that safety is a top priority. That's why with every mobility bathroom we install, we offer:
Assistance poles
Grab rails
Safety glass
Easy-to-use taps
Seating
Anti-slip flooring
Ventilation
Easy-to-clean walls.
Once finished, you can be confident that you have a beautiful new mobility bathroom to use comfortably for years to come.
A total mobility bathroom transformation can cost as little as £7,000, for a shower-only wet room. Contact our friendly team to discuss your requirements.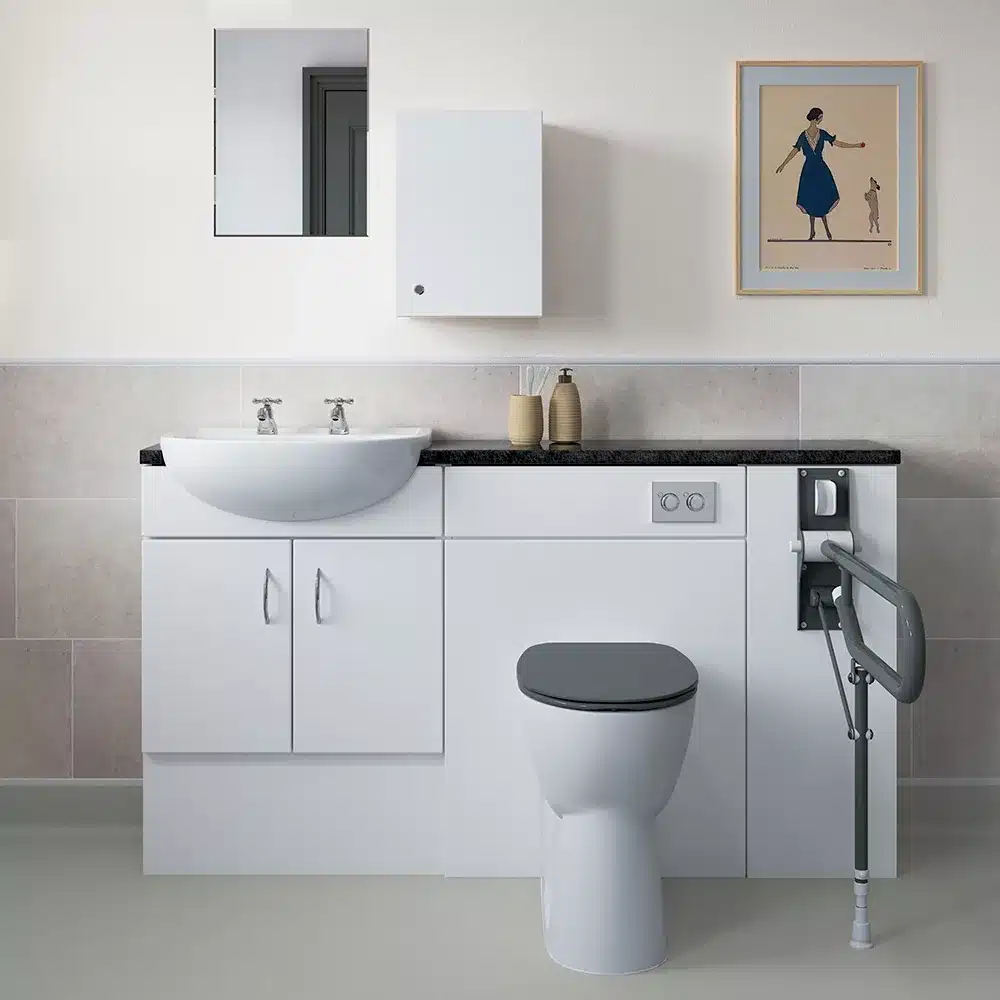 All Our Consultations Are Free with No-Obligation
With a custom mobility bathroom, you can regain your self-assurance and independence. To schedule a free home survey and no-obligation quote, contact us today.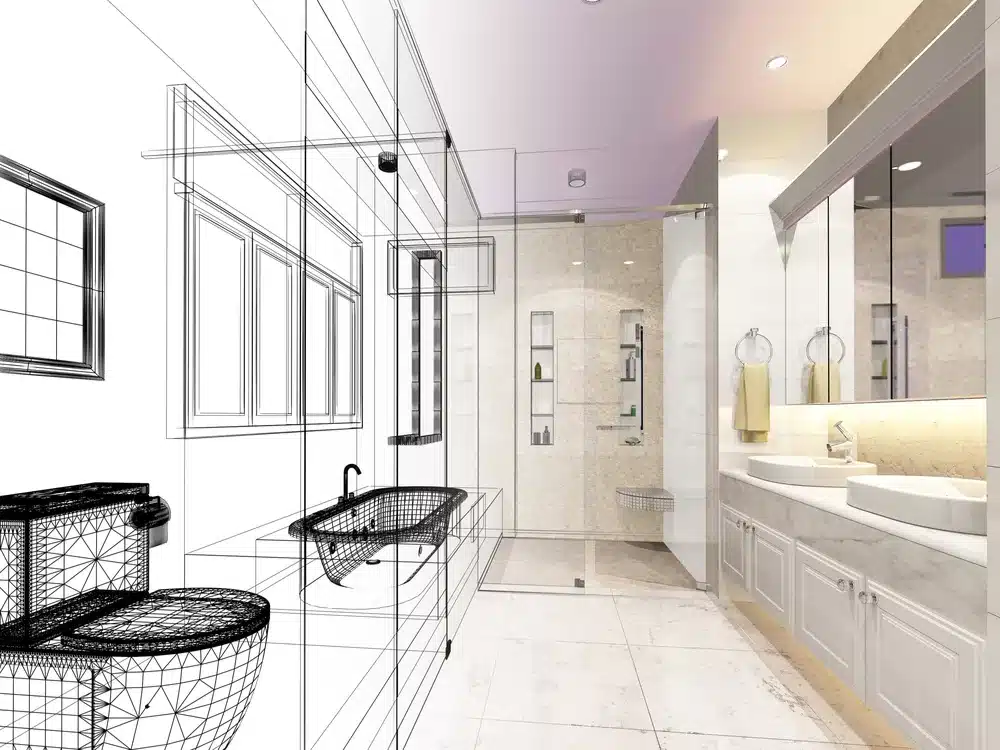 Mobility Bathroom Free Virtual Design Service
3D CAD Designs
We are among the first specialists of mobility bathrooms in our sector to provide an online virtual design. Send us a few photos of your current bathroom and its dimensions, and we'll be able to show you how your new, accessible bath solutions can look after installation.
After listening carefully to your preferences and requirements, we will assist you in choosing between the vast range of products available. Once you have designed a mobility bathroom that suits your needs and any additional safety features, we will offer you a free, no-obligation quote, including all fitting services. 
There are no hidden charges; our team carries out the installation, and the removal of your old bathroom is included.
Get in touch with us today to start designing your new ideal mobility bathroom!
Send over your rough dimensions
Upload images of your current bathroom
Let us know your budget.
Why Choose Our Team to Install a Mobility Bathroom?
Our friendly UK-based team has over 30 years of experience installing mobility bathrooms in the UK. We are suppliers and mobility bathroom installers and take pride in making life simpler for wheelchair users and people with limited mobility. If you need a mobility bathroom, we can ensure that remodelling your bathroom is quick and effortless. Here's how we do it: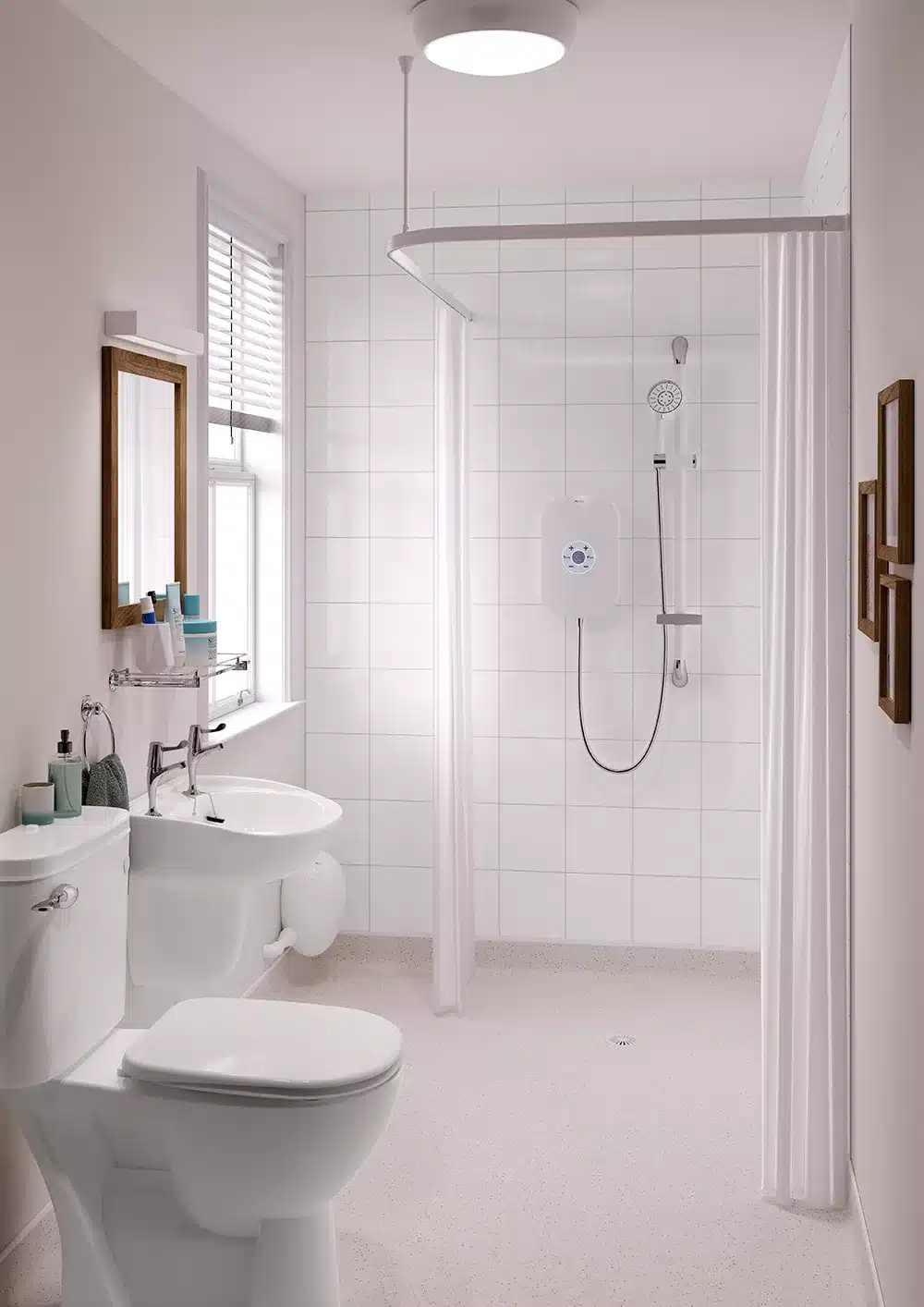 We provide a complete service without the need for subcontractors.
Our free, no-obligation quotation includes all fitting services
PLUMBING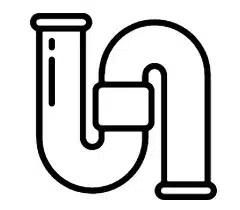 ELECTRICS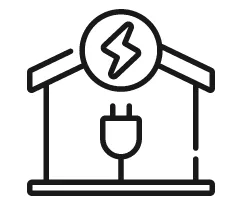 JOINERY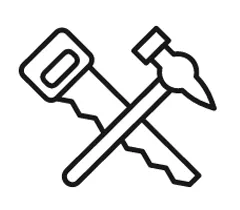 FLOORING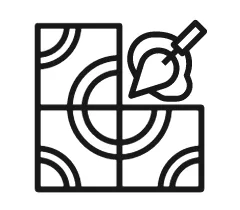 WASTE REMOVAL