Bathroom Adaptations for Disabled
NHS & Occupational Health Standard Installations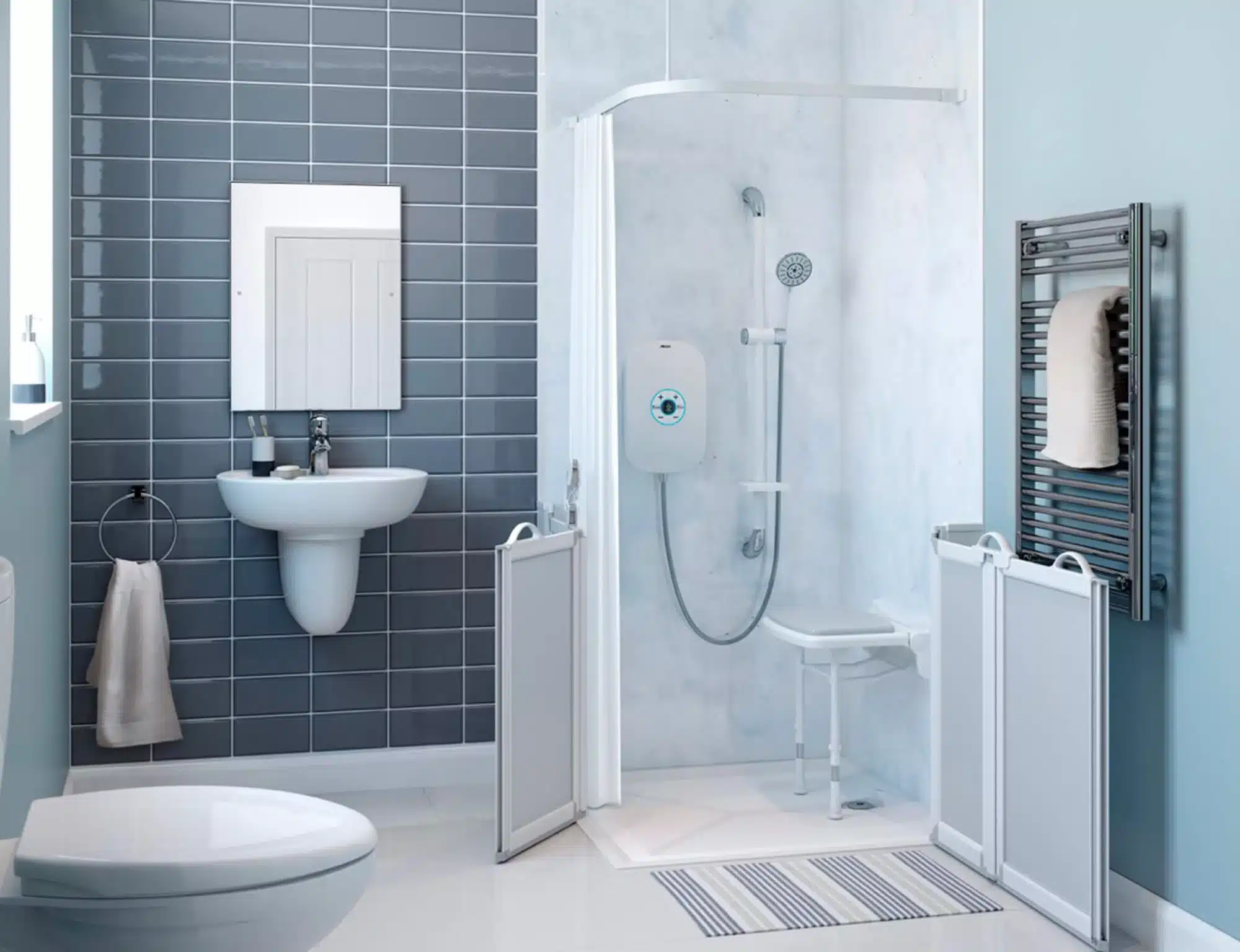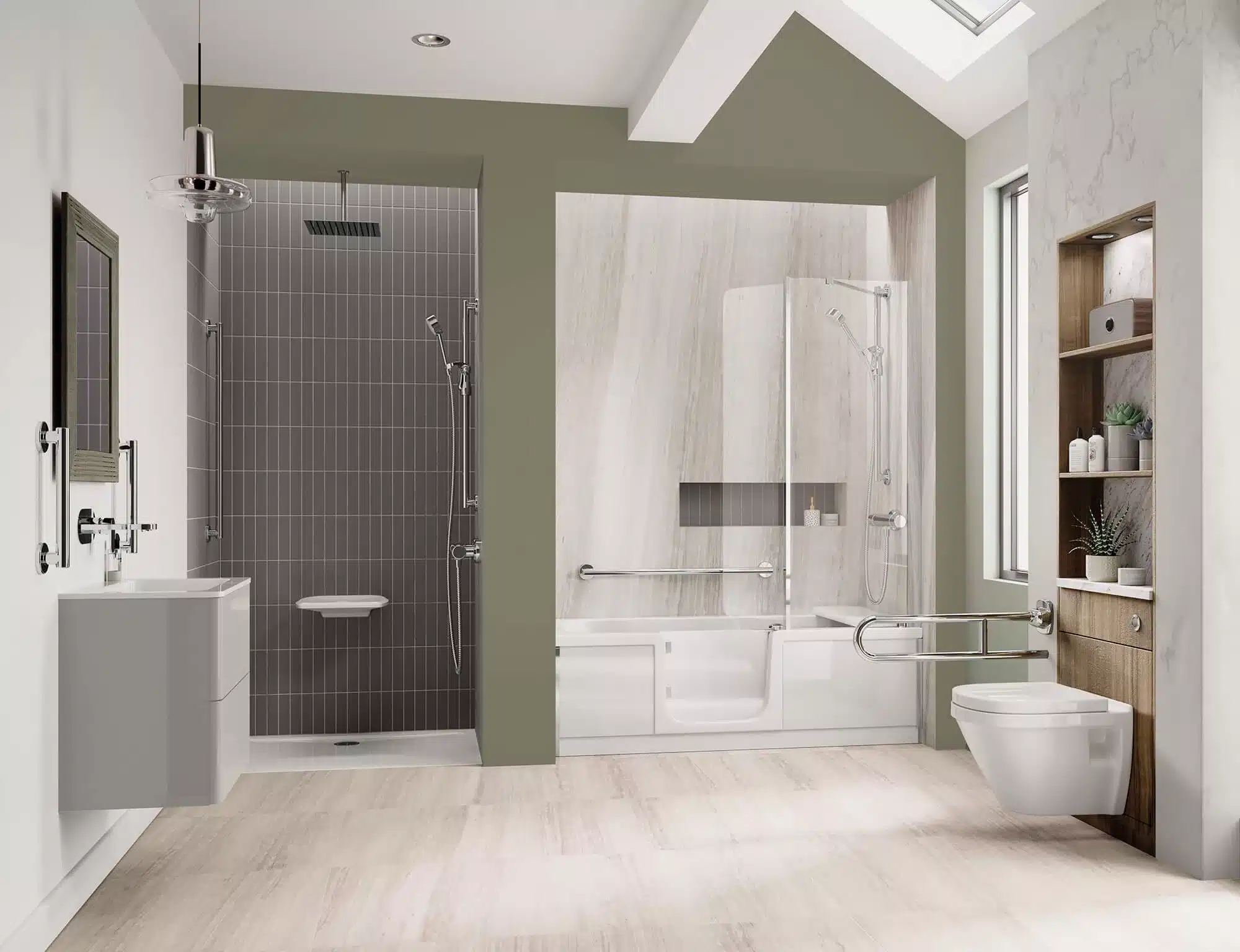 AGE CARE BATHROOMS
Bathroom Adaptations for Disabled
Are you looking for bathroom adaptations for the elderly? Is this due to physical issues, mobility impediments or is it just for ease of access? As a bathroom adaptation supplier, our installations are perfect for the disabled or for the elderly. All of our supplied disabled bathrooms follow all NHS or Occupational Therapist guidelines for a fully safe and secure bathroom.
With our bathroom adaptations for the elderly, our customers are assured complete security during their cleansing process. We pride ourselves on providing a cost-efficient, yet long-lasting service, using the very best accessories and tools.
Our friendly UK based bathroom adaptors have many years of experience in designing and installing bathrooms for a range of sizes and conditions. Our experts work efficiently without sacrificing on quality to ensure minimal waiting times for your new bathroom modification.
With so many styles and ranges of bathroom adaptations on offer, we can guide you on the most suitable service for your needs. Based on your requirements, our bathroom adaptation team can recommend specific apparatus, focusing on comfort, ease of access and optimal usage.
Our bathroom adaptation for the elderly apply the very best in safety features to ensure that when we transform your bathroom, you are completely satisfied with not only the quality of installation but the knowledge that you will be safe when enjoying your new bathroom.
To ensure that the adaptation installations for your bathroom creates as little fuss as possible, we not only minimise dust, debris and other causes mess but also clean up any remaining mess. This separates us from other bathroom adaptation suppliers, as we dedicate extra time, ensuring our customers to enjoy their dream bathroom instantly, without the strain of cleaning.
With our fast installation times, our disabled bathroom suppliers aim to create the least disruption to your home and bathroom. We understand that you want to be able to use your new bathroom as quickly as possible.
Call our super-friendly UK team today on 0800 808 5897 for a free, no-obligation quote & consultation.
We can make your dream bathroom accessible.
Speak to our team to learn more!
We are one of the UK's leading specialists with 30 years combined experience in the mobility sector.
What Do Bathroom Adaptations For The Elderly Include?
The most popular bathroom adaptations for the elderly include a level access shower (no tray or lip to make access extremely easy) installed as it is perfect for those with mobility issues, to stop troubles of accessing the shower or bath. Due to disabled bathrooms being designed for the disabled, we have perfected each method of ease for those with impaired mobility.
Our bathroom adaptations offer a range of safety features to ensure you are safe and relaxed whilst bathing.
Safety features include:-
Grab rails
Assistance poles
Non slip flooring
Foldable or fixed seats
Panic cords
Bathroom Adaptation For The Elderly, Expert Fitting With No Hidden Fees
Each bathroom adaptations for the elderly by our installed by our experts requires a different design based on the current shape, size and condition of the bathroom. We handle the overall planning, enabling our experts to handle the load, providing further easing for our customers.
Our designated bathroom adaptation discuss what you need, what budget you want to work to and offer you a fully tailored shower to exactly meet your needs, all within your price range.
Contact our bathroom adaption team to receive a quote, completely free of charge. Our experts will discuss your needs and requirements, offer suggestions on overcoming them and begin the initial visit for planning and design. Our process is jargon-free, with a sole focus on our team taking on the strain, rather than our customers.
Stylish, bespoke bathroom adaptations to meet your exact needs
Each bathroom adaptations for the elderly by our installed by our experts, get in touch today.
We provide a complete service without the need for subcontractors
Our free, no obligation quotation includes all fitting services such as –
PLUMBING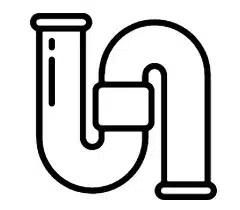 ELECTRICS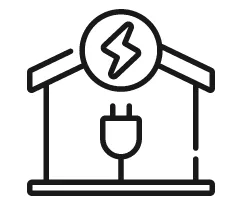 JOINERY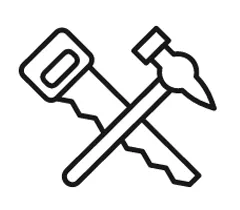 FLOORING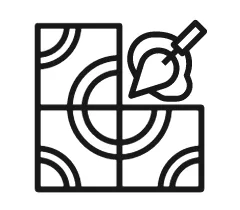 WASTE REMOVAL