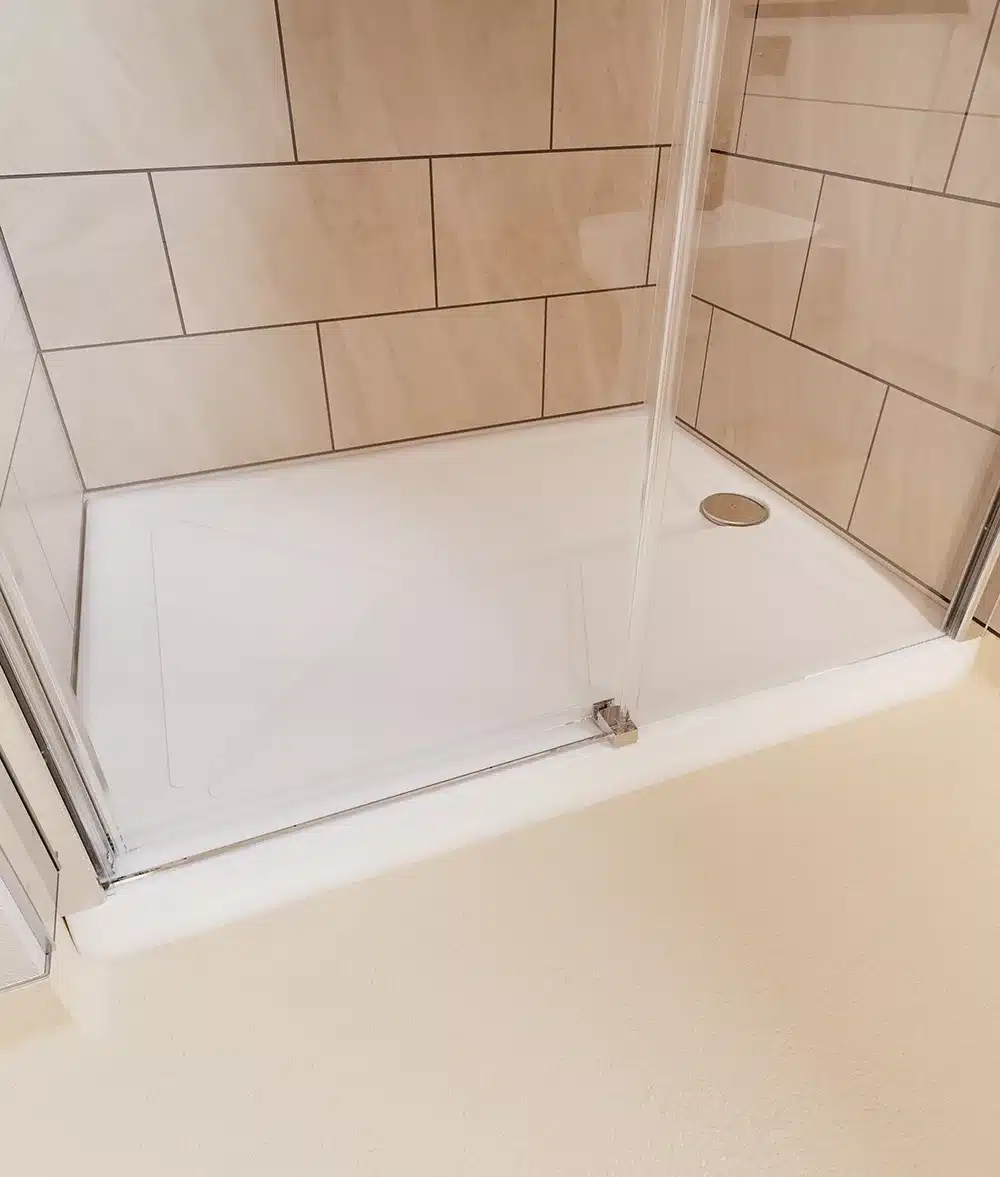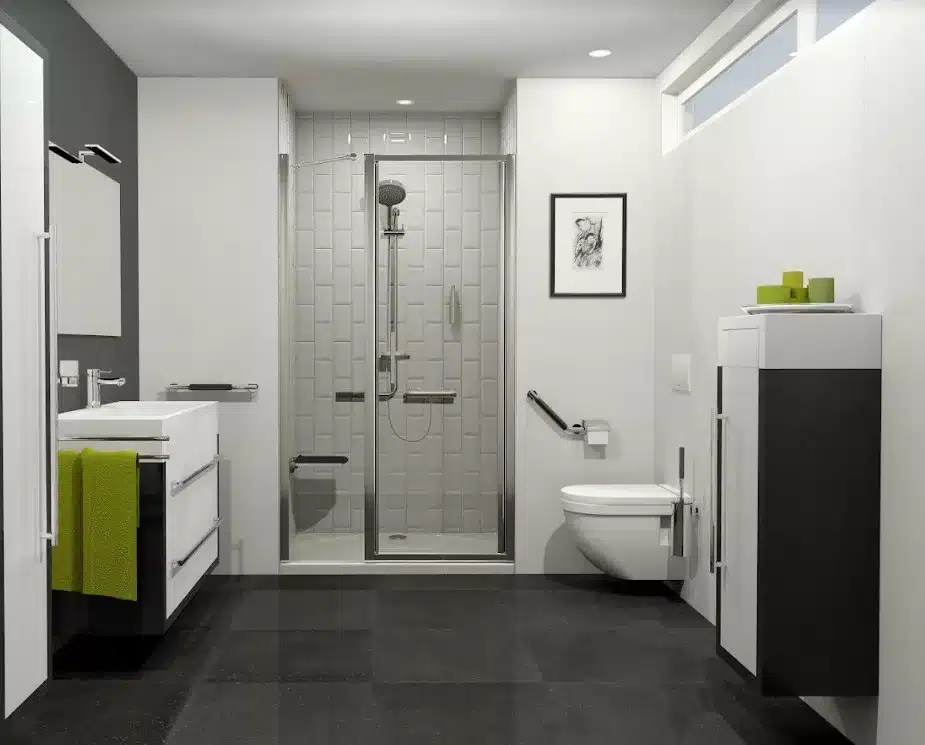 Walk in Shower for Elderly, Disabled, and People with Limited Mobility
It should be simple and fast to take a shower. We have a solution if you or someone you care for finds entering or exiting a shower difficult. Whether you care for someone who needs a walk in shower or a shower with wheelchair access, Age Care Bathrooms has the solution. Everyone can gain the freedom they should have in their bathroom with a walk in shower.
A walk in shower will make it much easier for you to enjoy the shower and your bathroom.
Walk-in showers are popular for modern bathrooms due to their contemporary appearance and low maintenance. We provide various options to match the design of your home and provide a worry-free installation. Contact us for a free home survey and no obligation quote, or use our online design service free of charge. If a conventional shower or bath is challenging to use, maybe it's time to consider a walk-in shower for older people and people with limited mobility. 
Call us on 0800 999 8994 to book your home survey and quote for free.
We commit to the principle of considering every customer like family. As a result, we are open and honest when we state that the price for a fully installed, fully guaranteed Age Care Bathroom, walk in shower starts at only £7,000.
To Make Your Dream Walk-In Shower a Reality Speak to Our Team Right Away
With 30 years of combined expertise designing and constructing accessible walk-in showers, we are one of the top specialists in the UK. We guarantee that our completely qualified professionals will install your walk in shower without charging you any additional fees, and we'll never try to upsell you. This is simply the Age Care Bathroom way.
What's Included with All Age Care Walk-In Showers for Elderly and Less Able-Bodied Users?
Whether you have limited mobility or use a wheelchair, a walk in shower must be safe and easily accessible, so we customise your design to match your specific needs. To ensure that all of your specific mobility requirements are adequately met, we pay extraordinary attention to detail in every installation, whether for a walk-in shower for disabled users or people with limited mobility.
Get a free design of a customised walk in shower today to reclaim confidence and autonomy while taking a shower.
Walk In Showers for Older and Less Able-Bodied People with Mobility Aids
With every walk in shower installation, we'll work with you every step of the way to design the perfect and unique solution. Our highly qualified and experienced team will help you find a solution to meet your budget,  preferences, and individual requirements, incorporating safety features, mobility aids, and shower seats to make showering a safe and enjoyable experience.
As standard, your new walk-in shower will include the following:
Assistance poles
Grab rails
Safety glass
Easy-to-use taps
Shower seats
Accessibility
Anti-slip flooring
Ventilation
Easy-to-clean walls
Please let us know if you require any additional features beyond those listed above, and we will adapt your walk in shower for the less able-bodied and people with limited mobility to meet your requirements. Once finished, you can be confident that you have a safe and accessible walk-in shower that you can use confidently and comfortably for years to come.
Contact us to discuss your needs or arrange your free home survey? Call our dedicated UK team today at 0800 808 5897 or complete our online contact form.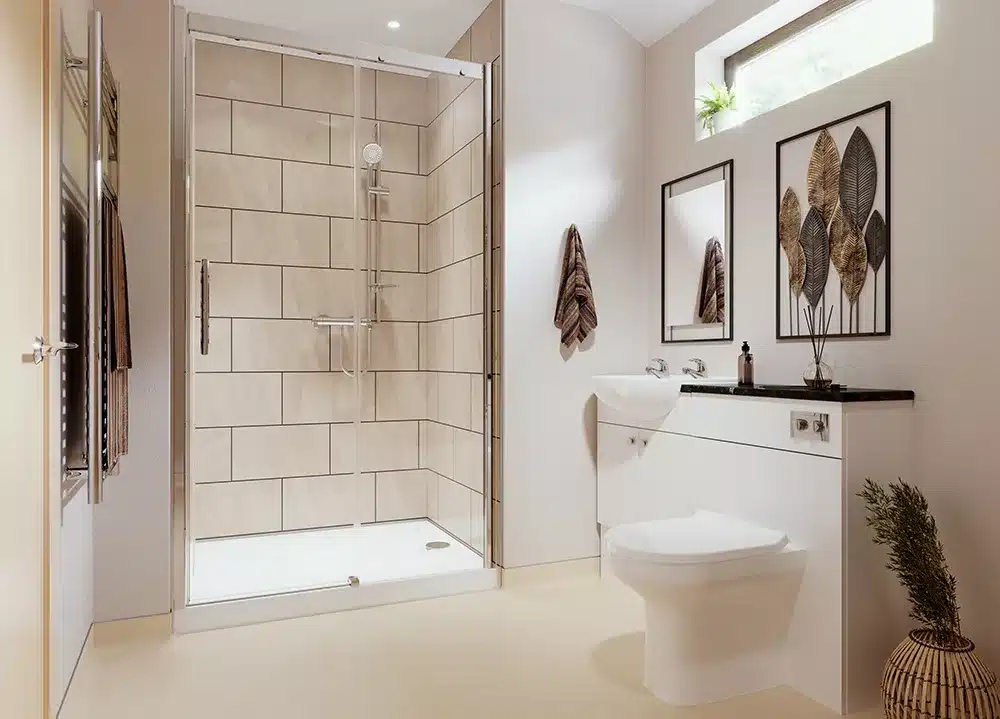 A Free Home Survey and No Obligation Quote Is Available for Every Walk-In Shower
By selecting a walk in shower for elderly and disabled users or people with limited mobility, you can reclaim your independence and self confidence. To arrange your free home survey and receive a quote without obligation, contact our friendly staff right now.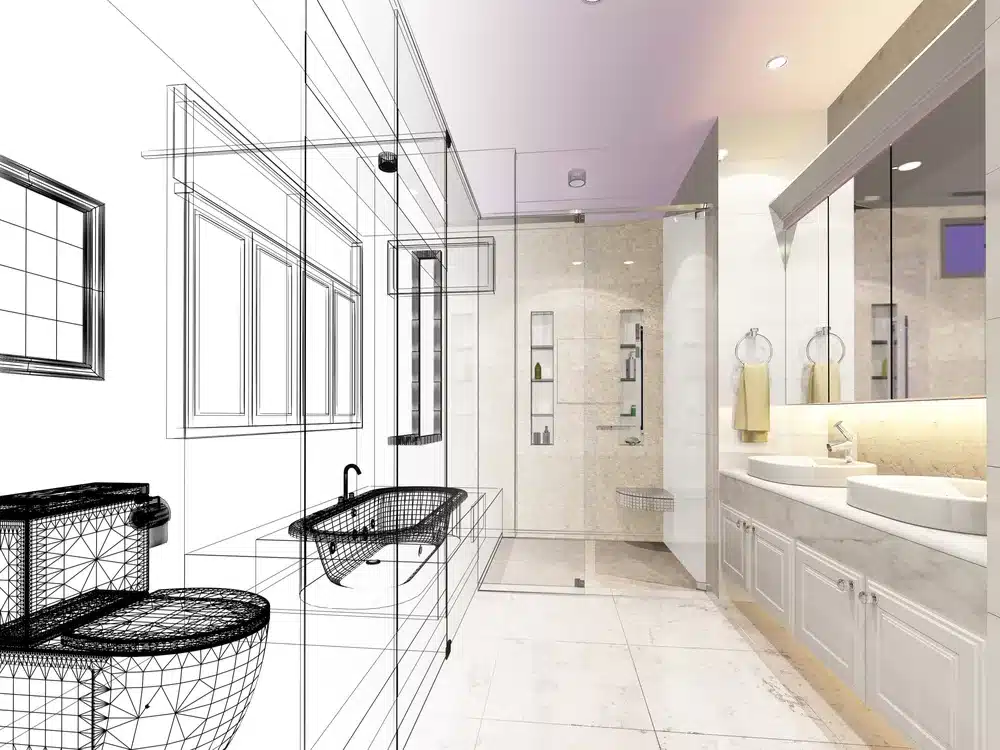 Walk in Showers: Free Virtual Design Service
3D CAD Designs
We are one of the first companies in our industry to offer an online virtual walk in shower design service. Send us the approximate dimensions of your current bathroom and a couple of photos, and we can show you how your new fully accessible walk-in shower will look when completed. 
After listening carefully to your preferences and requirements, we'll assist you in choosing between our range of walk in showers and the extra safety features available. You will then be offered a free, no obligation quote, including complete installation. There are no hidden charges. Our team carries out all the work and the removal of your old bathroom to ensure your new walk-in shower is ready to use.
Get in touch today to start designing your new walk-in shower!
Send over your rough dimensions
Upload images of your current bathroom
Let us know your budget
Why Choose Age Care Bathrooms for Your Walk In Shower Installation?
Our friendly UK-based team understands the importance of installing walk in showers for elderly and less able bodied users or people with limited mobility. We are proud to help our customers regain independence in their bathrooms. 
Everyone has the right to live independently, with dignity, and at their own pace. We can make it simple and quick to convert your bathroom with a walk in shower with easy access to make showering a pleasure again.
Due to the Fact That We Offer a Full Range Of Services, Third-Party Contractors Are Not Required.
Our free-of-charge quote covers every aspect of the installation
PLUMBING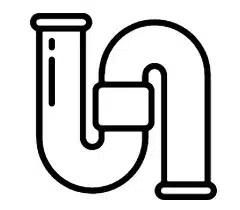 ELECTRICS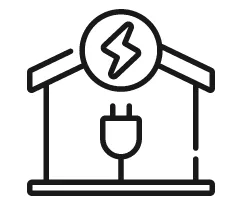 JOINERY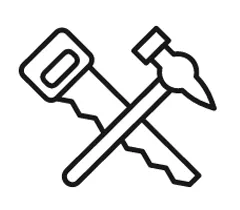 FLOORING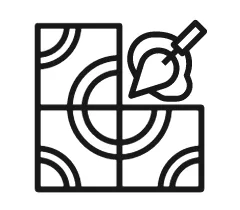 WASTE REMOVAL