Stairlifts | Freedom to move independently
We can supply and install stairlifts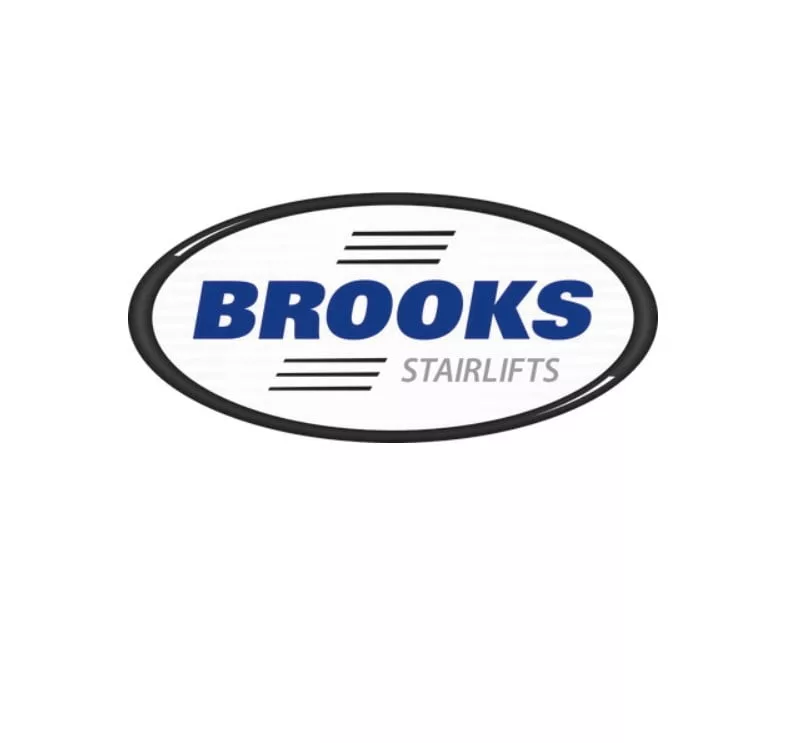 We trust Brooks Stairlifts
Why we choose to work with Brooks Stairlifts
Often when completing a mobility bathroom we are asked if we know of a good stairlift company. We found Brooks Stairlifts and believe their quality is in keeping with our work.
Their installation isn't complicated and their product continues to impress us. So, if you're looking for the supply and installation of a robust and great quality stairlift, please get in touch so we can run through the range and find the best option for you and your home.
We can make your dream bathroom accessible.
Speak to our team to learn more!
We are one of the UK's leading specialists with 30 years combined experience in the mobility sector.
Types of stairlifts we do
Seated stairlifts

This is your quintessential stairlift, the most popular model with a seat that carries you from the bottom to the top and down again!

Perch stairlifts

For those who may find sitting difficult, a perch stairlift is an option which allows our customers to lean back on a seat support and strap themselves in for safety.

Curved stairlifts

Not all staircases are built the same! If you have a landing or bend in your staircase, then a curved stairlift may be the most appropriate for your needs!

Unconventional design

If you have an unconventional staircase, then worry not! There is bound to be a stairlift that can suit your needs. Just speak to one of our lovely team members on 0800 808 5897
Your stairlift will be fitted by a fully trained installation engineer
With all work conforming to the highest British Safety Standards.
PLUMBING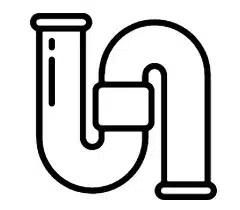 ELECTRICS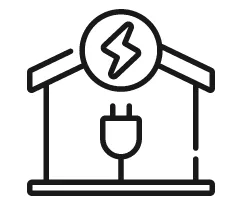 JOINERY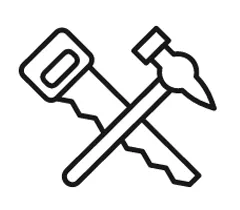 FLOORING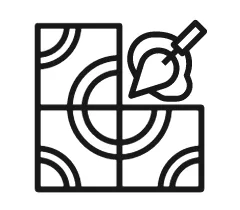 WASTE REMOVAL