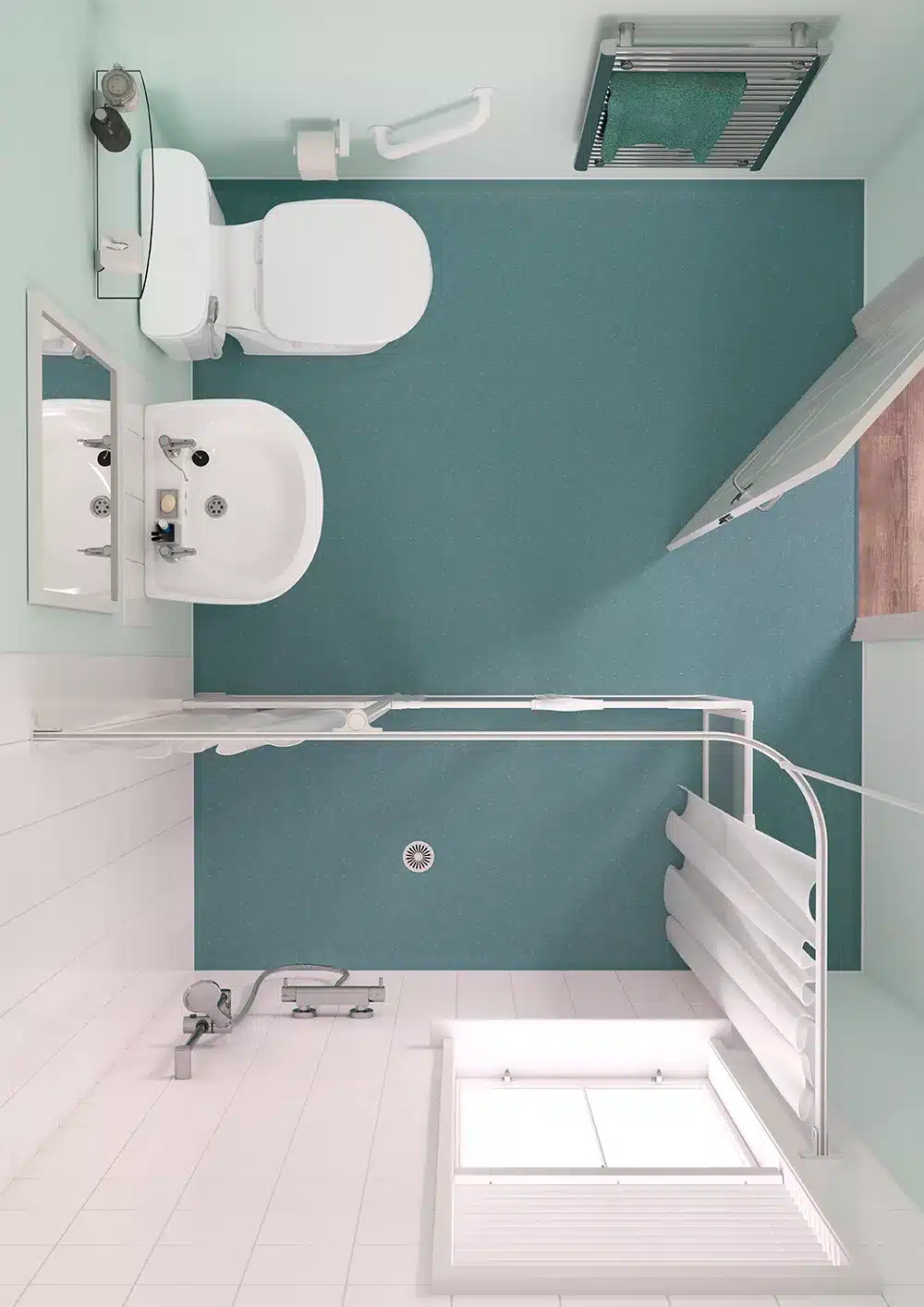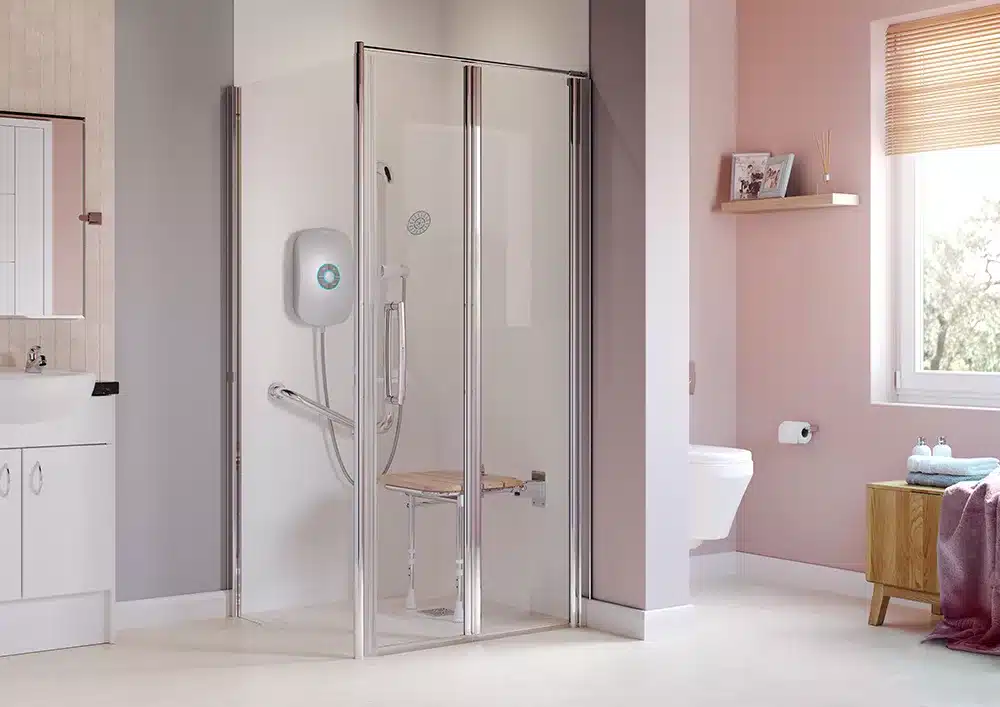 AGE CARE BATHROOMS
Wet Room for Disabled Users
Age Care Bathrooms provides bespoke wet rooms designed to assist older people, wheelchair users, and those with limited mobility in maintaining safety, comfort, and independence when using their bathroom. All of our staff are fully trained and qualified. You can trust that when you choose Age Care Bathrooms to install a high-quality, modern, and stylish disabled wet room, it will be tailored to your specific mobility needs. 
Following NHS occupational therapy guidelines, our team will ensure all safety elements, such as grab rails and non-slip flooring, are included in your design. We understand that there isn't a one-size-fits-all solution, and every wet room for our disabled, older, and limited mobility customers is bespoke. Call our friendly team today for a free consultation, and use our online 3D service to see what your new disabled wet room will look like before you commit. 
We believe in treating every customer as though they are family. That's why, unlike most companies, we honestly and transparently say that an Age Care Bathroom, shower-only disabled wet room transformation starts from only £7,000.
Transforming Any Room into Your Dream Disabled Wet Room. Speak to Our Team Today
We are one of the UK's leading specialists with 30 years of combined experience designing and installing disabled wet rooms. We promise our fully qualified tradespeople will complete your disabled wet room with no hidden fees, and we'll never try to sell you anything on the installation day. That's just the Age Care Bathroom way.
What's Included in Every Wet Room for the Disabled?
A disabled wet room needs to be safe and accessible, whether you have limited mobility or use a wheelchair, so we tailor your design to meet your individual requirements. All of our disabled wet room installations are carried out with incredible attention to detail to ensure all of your unique mobility needs are fully met.
If you want to regain confidence and independence while showering with a bespoke disabled wet room, get a free design today.
Disabled Wet Room with Modern Safety Features
A wet room for a disabled person, those with limited mobility, and wheelchair users must be safe and effortless to access. That's why we take time to design each disabled wet room according to your specific demands. 
If safety features are required, they are incorporated into the design. We carefully consider every aspect of our installations to guarantee that we fulfil your unique mobility requirements.
As standard, all of our disabled wet rooms include the following:
Assistance poles
Grab rails
Safety glass
Easy-to-use taps
Shower seats
Accessibility
Anti-slip flooring
Ventilation
Easy-to-clean walls
Let us know if you need any further features in addition to those mentioned above, and we'll customise each wet room for the disabled and people who use wheelchairs or have limited mobility.
Want to know more or schedule your free home survey? Call our helpful UK team today at 0800 999 8994 or complete our online contact form.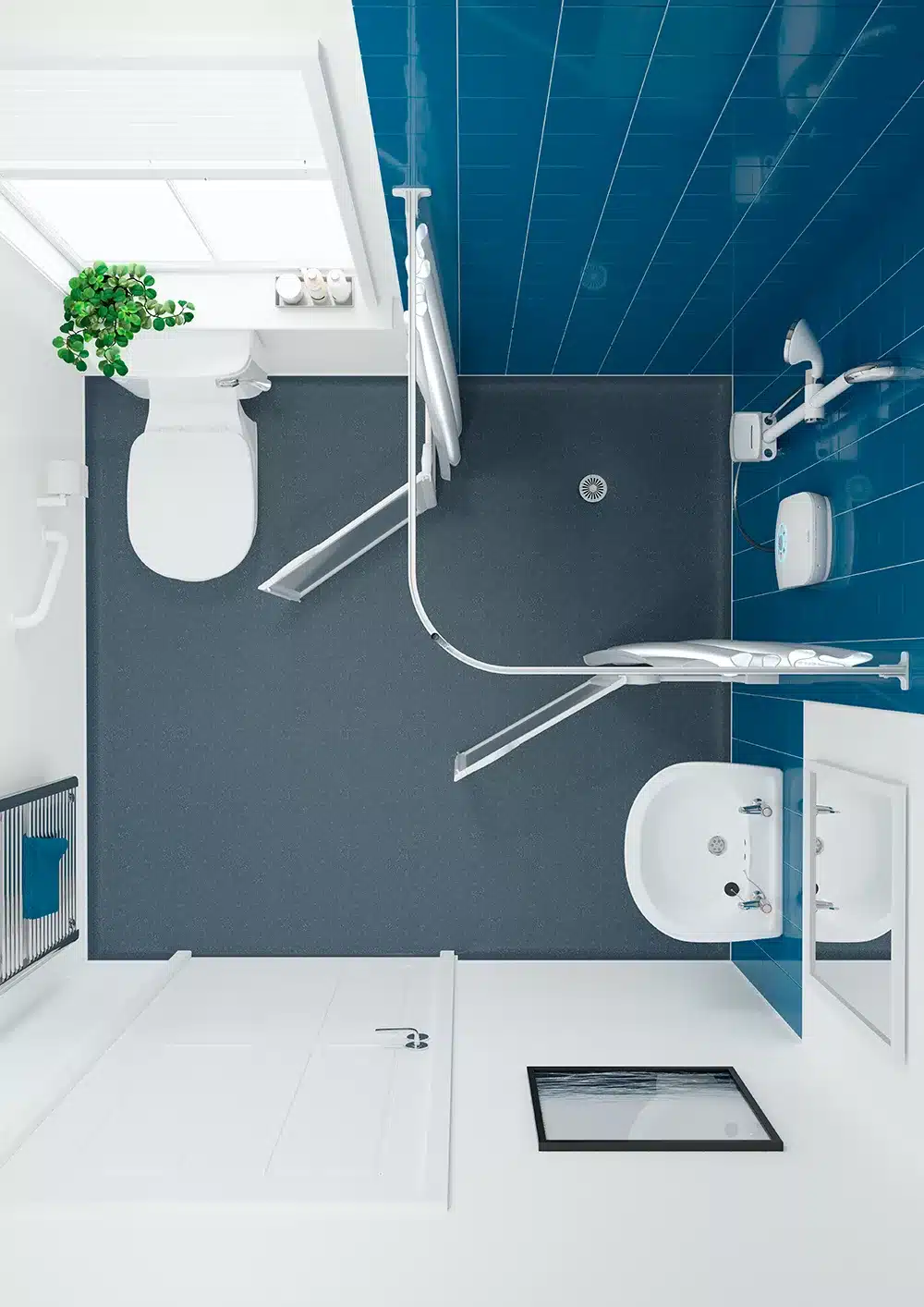 Our Home Survey and No-Obligation Quote Are Free of Charge
When you choose a specialised disabled wet room, you can regain your sense of autonomy and confidence. Speak with our team today to schedule your free home survey and obtain a quote without obligation.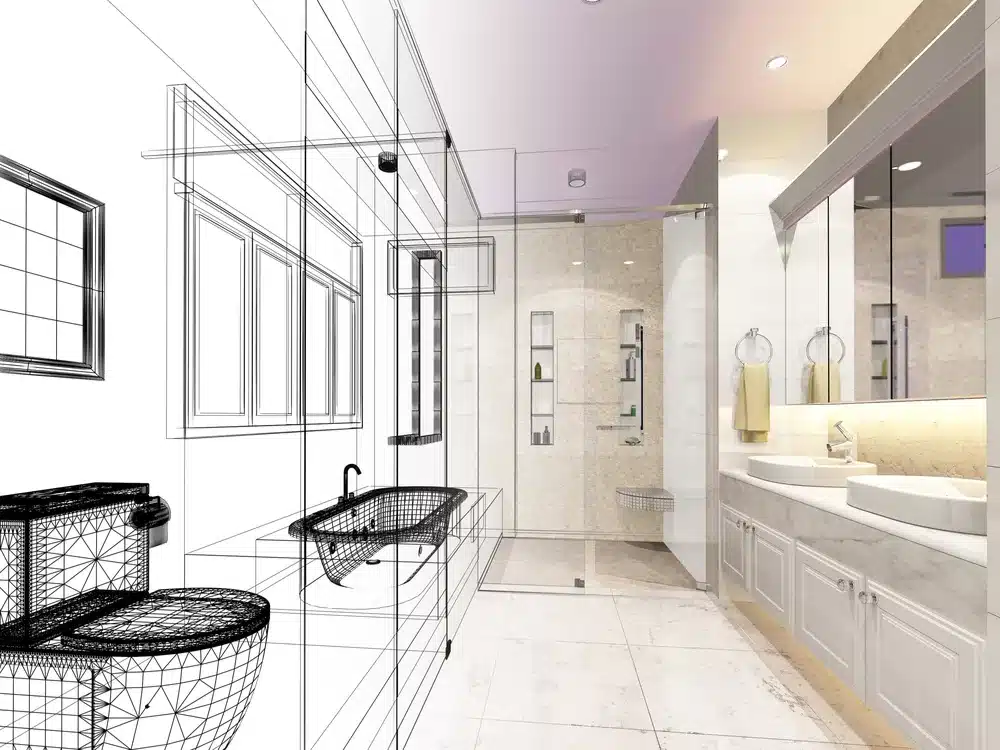 Disabled Wet Room: Free Virtual Design Service
3D CAD Designs
We were one of the first accessible bathroom companies in our industry to offer a free, interactive online design tool. Before a disabled wet room is even started, we can show you how it will look. Just send us a few images of your current bathroom and its dimensions. 
Our next recommendation is to schedule a free home survey so that, after thoroughly considering your personal preferences and requirements, we can assist you in choosing from a wide selection of disabled wet rooms and safety features. Then, after giving you a no-obligation quote, our team will install your new disabled wet room and remove your old one for no additional charge.
Contact us right away to start designing your new disabled wet room!
Give an estimation of your bathroom's dimensions

Upload a couple of images of your bathroom as it is now

Inform us of your budget.
Why Choose Our Team to Install a Disabled Wet Room?
Our friendly UK-based team knows how crucial it is for our clients to have accessible bathrooms and wet rooms installed. Our mission is to improve the quality of life for people who use wheelchairs or have limited mobility. 
Each person has the right to lead a dignified life independently at their own pace. We can make sure that converting your bathroom or another room in your home to a disabled wet room is straightforward and fast.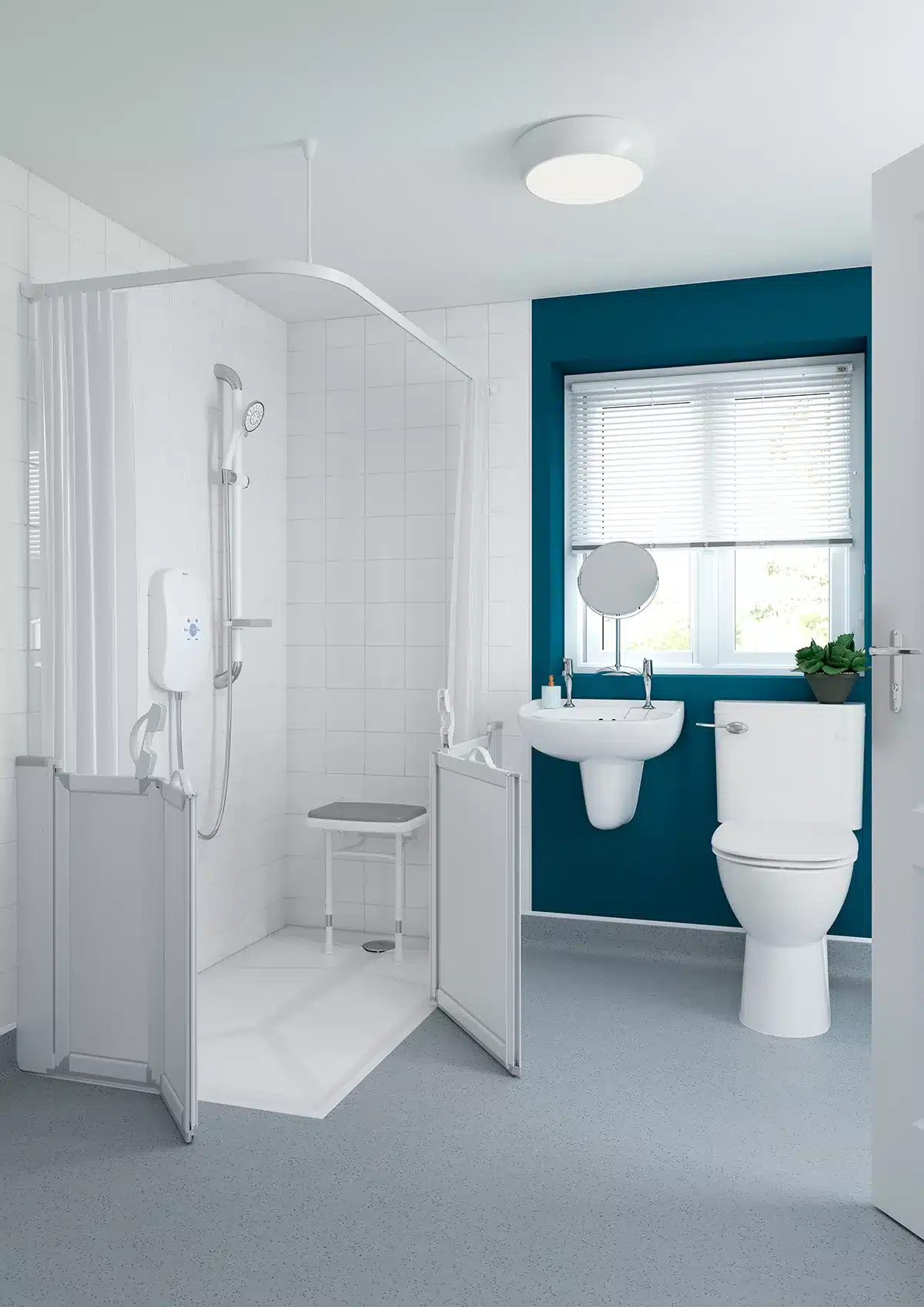 We offer a comprehensive service. Therefore, no outside contractors are required.
Our free-of-charge quote covers all aspects of installation.
PLUMBING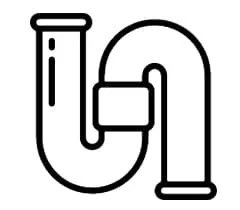 ELECTRICS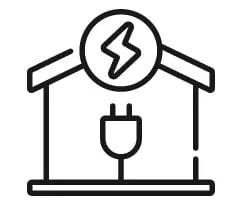 JOINERY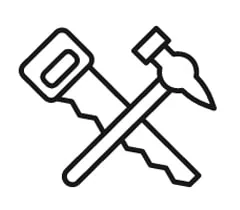 FLOORING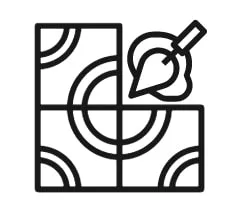 WASTE REMOVAL