Disabled Shower Cubicle
Disabled Shower Cubicle Specialists
Finance now available, Call for details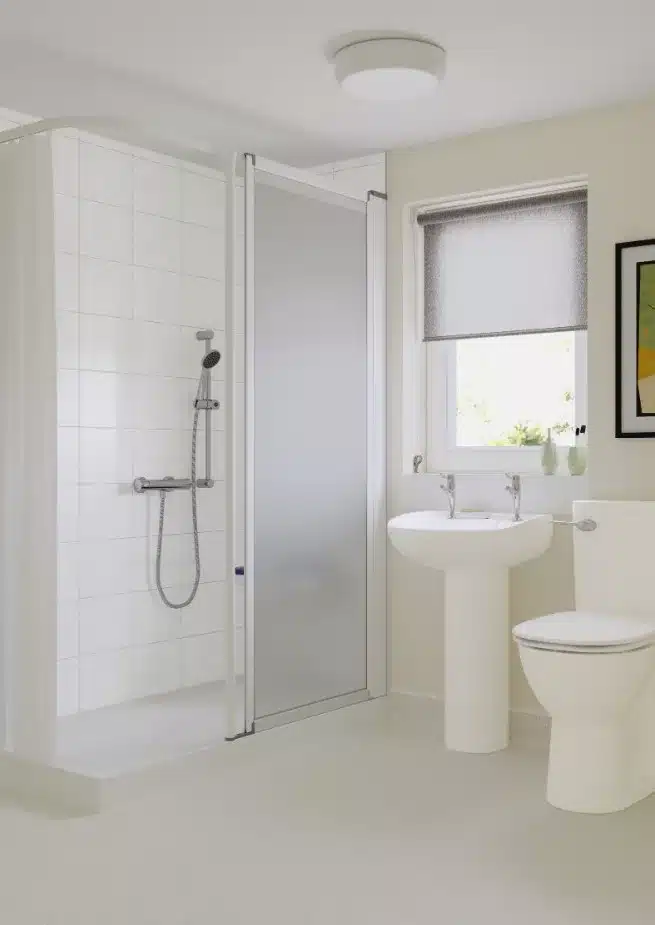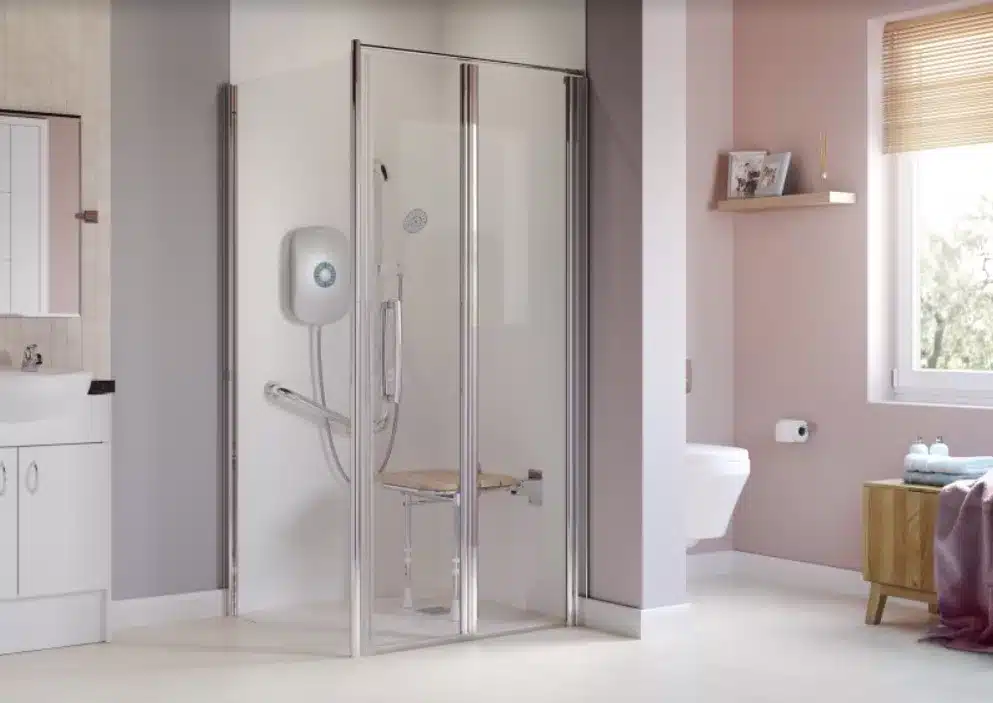 AGE CARE BATHROOMS
Disabled Shower Cubicle
Is your current shower future proof? Does it meet your current needs or the needs of your loved ones? If you're looking for a disabled shower cubicle, then get in contact with Age Care Bathrooms. We tailor our disabled shower cubicle specifically to your needs.
The Age Care Bathrooms team has over 20 years of experience in providing excellent quality disabled shower cubicles for those with disabilities and mobility issues. If you're interested in disabled shower cubicles, then call for your free disabled shower cubicle quotation please call us on 0800 808 5897.
We specialise in mobility and disabled show cubicle installations and our team consists of expert craftsmen that have a wealth of experience. They ensure all our customers' disabled shower cubicles are created and installed to the highest of standards. With our team's expanded knowledge in the industry, we can confidently recommend and design the perfect disabled shower cubicle that not only meets your needs, but can also work with your current bathroom.
We can make your dream bathroom accessible.
Speak to our team to learn more!
We are one of the UK's leading specialists with 30 years combined experience in the mobility sector.
Why Choose Us
Our friendly UK-based team has over 30 years of experience installing disabled shower cubicles and we are proud to have helped hundreds of disabled and elderly customers. If you require a disabled shower cubicle with easy step in and out access, here is why you should choose Age Care Bathrooms: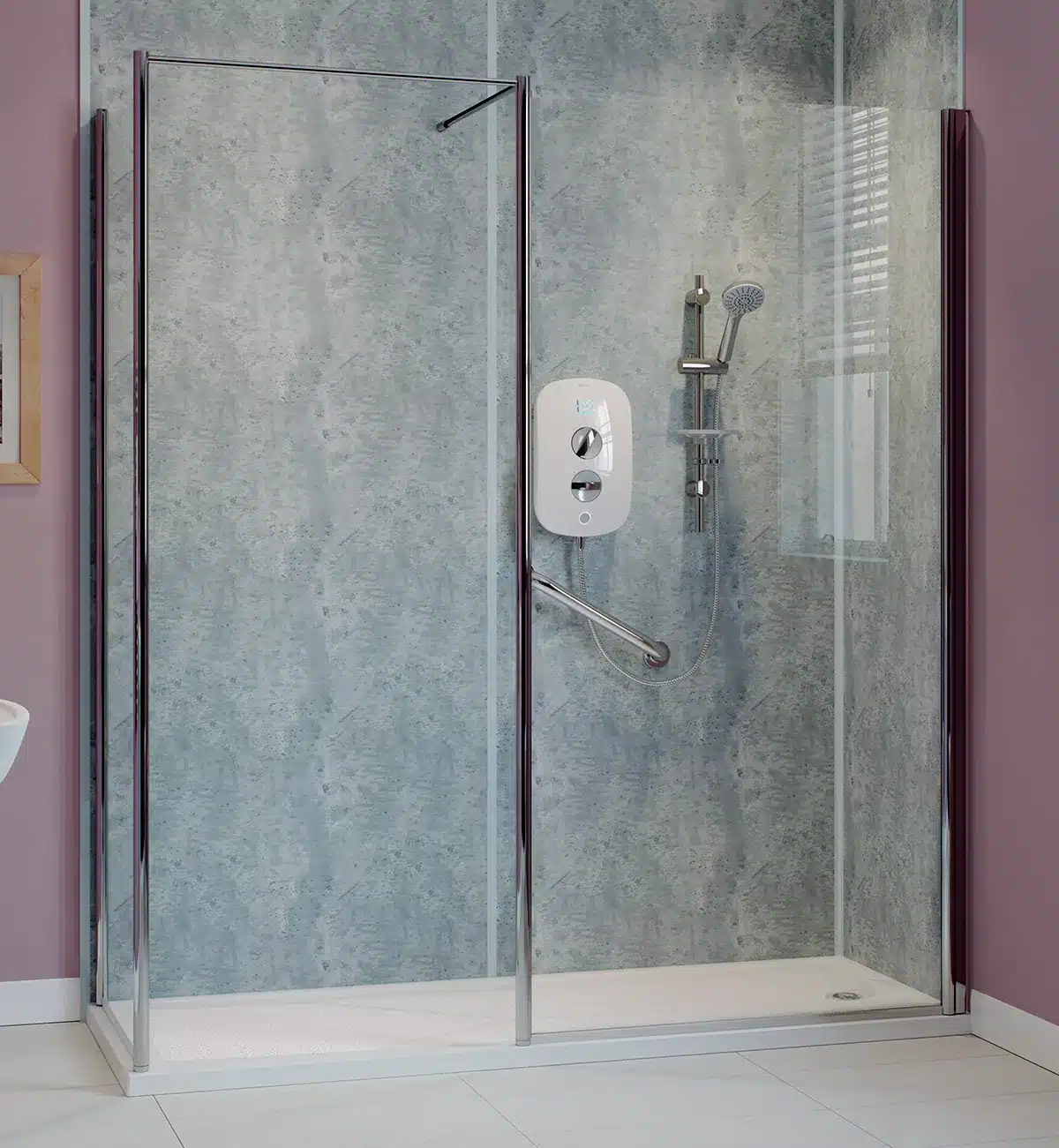 All Our Consultations Are Free with No Obligation
If you want to regain confidence and independence while showering with a bespoke mobility shower, get in touch today.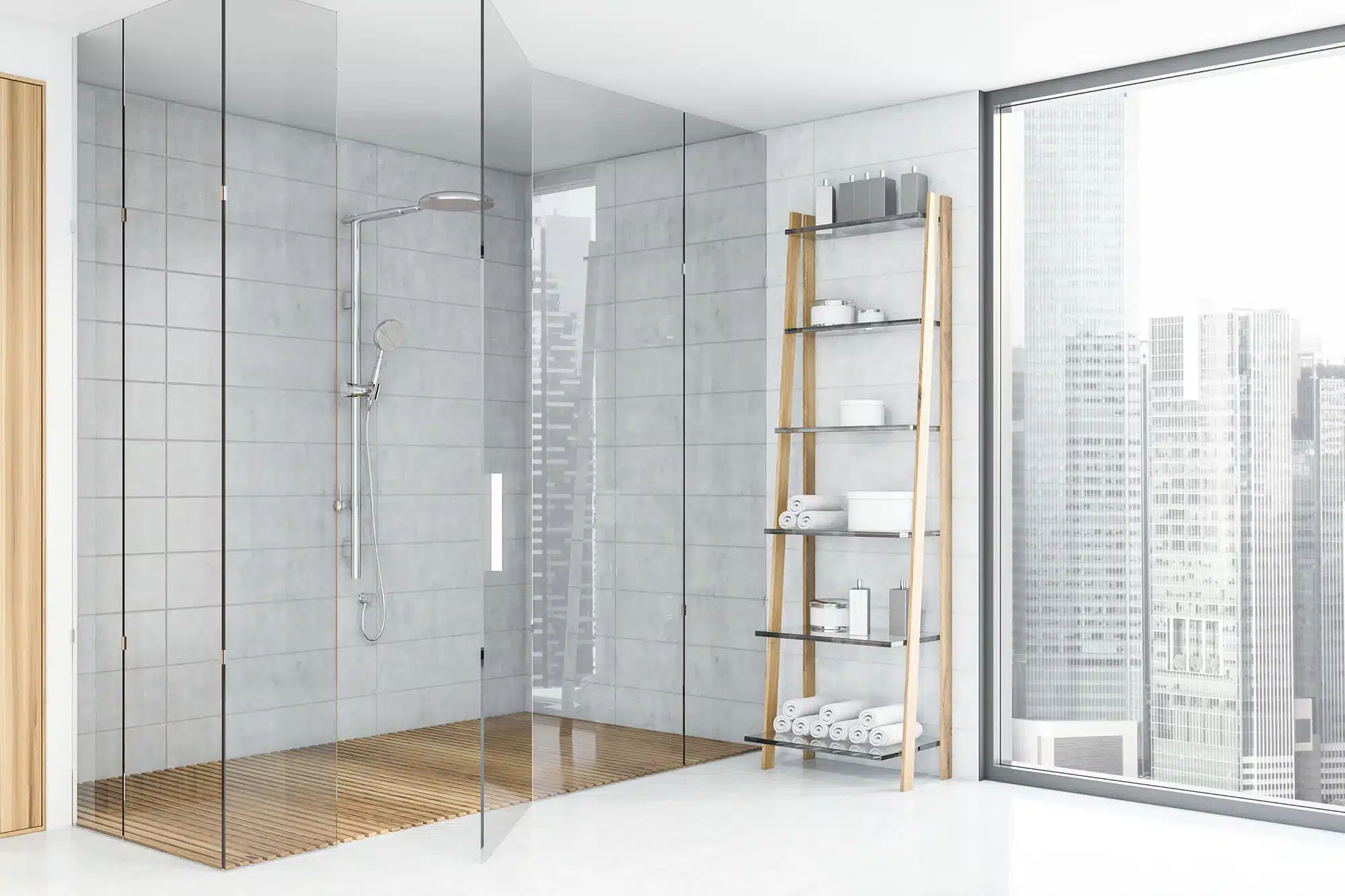 Virtual design service
3D CAD Designs
We are one of the first in our industry to offer an online virtual disabled shower cubicle design service. Send us the dimensions of your current bathroom along with photos and we can show you how your new fully-accessible disabled shower cubicle will look.
After listening carefully to your preferences and requirements, we will assist you in choosing the right disabled shower cubicle that suits your needs. We will then offer you a free, no obligation quote including all fitting services. There are no hidden charges, our team carries out the installation and the removal of your old bathroom is all included.
Get in touch today to start designing your new disabled shower cubicle!
Send over your rough dimensions
Upload images of your current bathroom
Let us know your budget
Stylish and practical disabled shower cubicles
Our disabled shower cubicles are available nationwide. Prior to the installation of your new disabled shower cubicle, we provide a full, no-obligation quotation and agree on the design and installation time with you, so you know exactly what you are paying in advance.We tailor our design to your disability requirements. If wheelchair access and safety features are required, this comes as part of the design. All of our installations are carried out with incredible attention to detail, to make sure your unique mobility requirements are taken into consideration.
That's why as standard, all of our disaled shower cubicles include the following:
Assistance poles
Grab rails
Safety glass
Easy to use taps
Seating
Accessibility
Anti-slip flooring
Ventilation
Easy-Clean walls
If you require any additional features to those listed above, just let us know and we'll adapt your disabled shower cubicles to suit.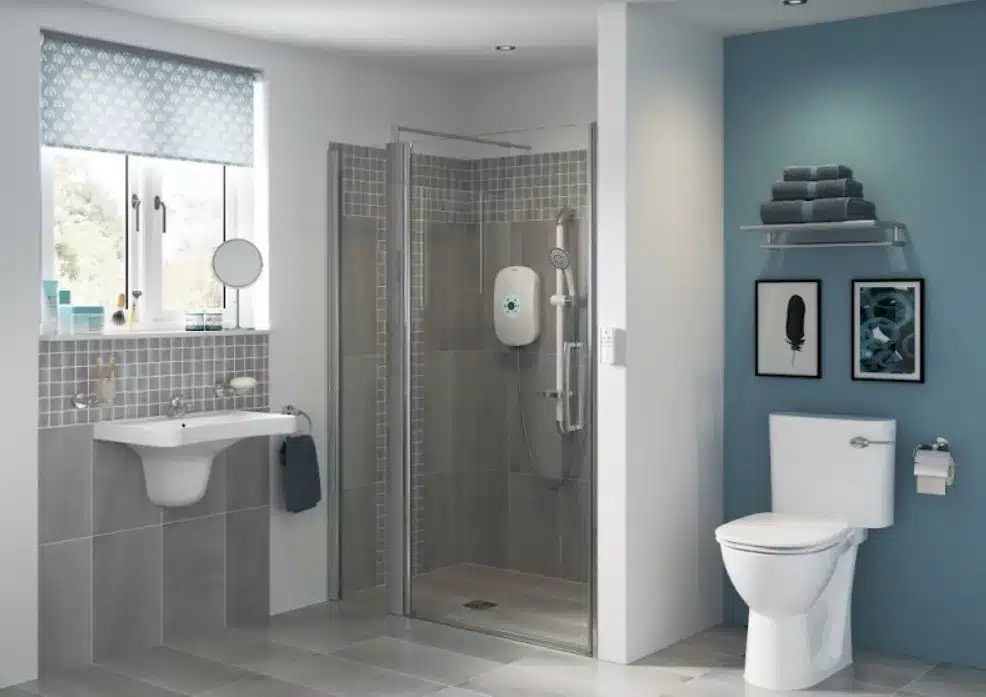 We provide a complete service without the need for subcontractors
Our free, no obligation quotation includes all fitting services such as –
PLUMBING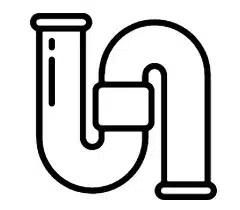 ELECTRICS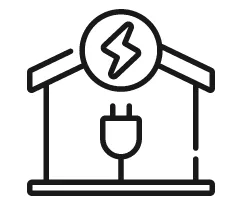 JOINERY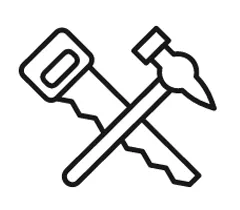 FLOORING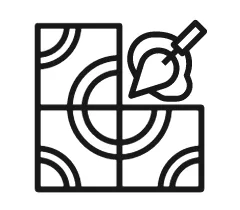 WASTE REMOVAL