Cabin car Mk2 Plus
Cabin cars offer all of the comfort and protection

Cabin Car MK2 Plus
The Mk2 Plus Has Arrived
Do you wish that your journey to the local high street could be made safer and more comfortable? Does your mobility scooter offer you all of the features that you need?
We have an ideal alternative – the brand new Age Care Cabin Car. Cabin cars offer all of the comfort and protection of an actual car, with easy to use features and fantastic manoeuvrability too.
Mobility scooters are limited in the protection they offer from the cold, wind and rain, and many feel that they have safety concerns when on a mobility scooter too. All of these problems are solved with the revolutionary Cabin Car from Age Care.
The result is so much more than a scooter – it is quite simply a completely revived approach to mobility.
Why Choose Us
Electronic Braking System
External Charging Cable (0.7m)
Follow Me Home Lights
Four-Way Adjustable Driving Position
Large Cup Holder
Smooth Acceleration System
Available as standard in: High Gloss Black, Ice Blue, Cherry Red and Glacier White
Bright Rear LED Lights
Dual-Speed Windscreen Wiper
Durable Floor Mats
Easy Access Doors
Super 1400 Watt Motor
Thumb Controls
Trip Computer
Twin USB Charging Ports
Ultra-Soft Suspension
Windscreen Washer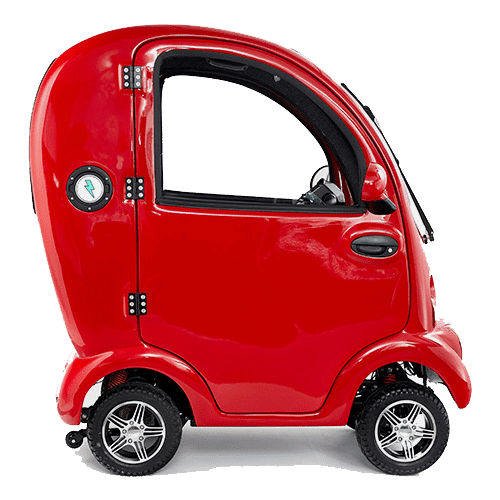 All Our Consultations Are Free with No Obligation
If you want to regain confidence and independence while showering with a bespoke mobility shower, get in touch today.
The only mobility scooter to feature an Interior Heater, Remote Central Locking, Reversing Camera & Rear Parking Sensors
9″ Alloy Wheels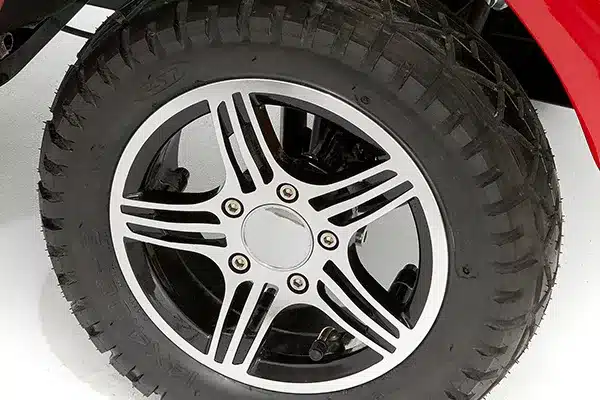 Body Coloured Mirrors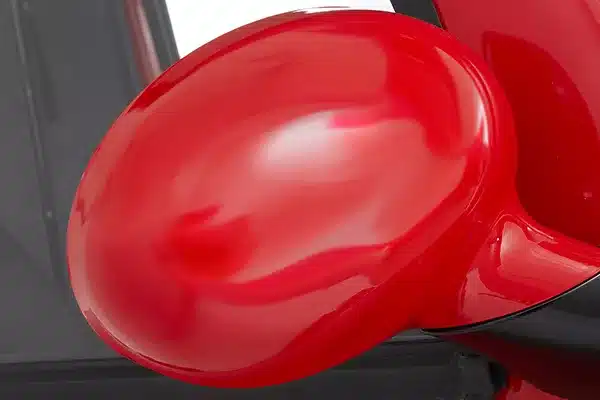 Digital Dashboard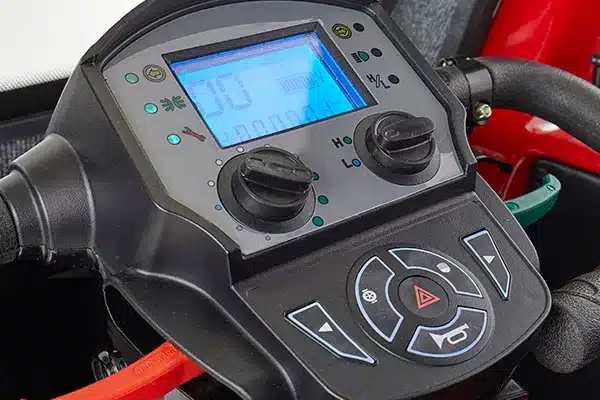 Door Kick Plates
External Charge Port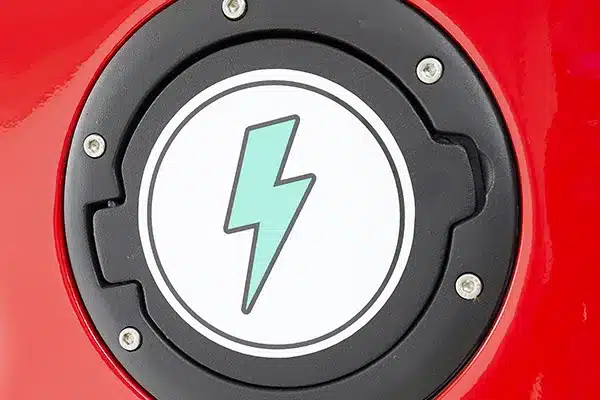 Interior Heater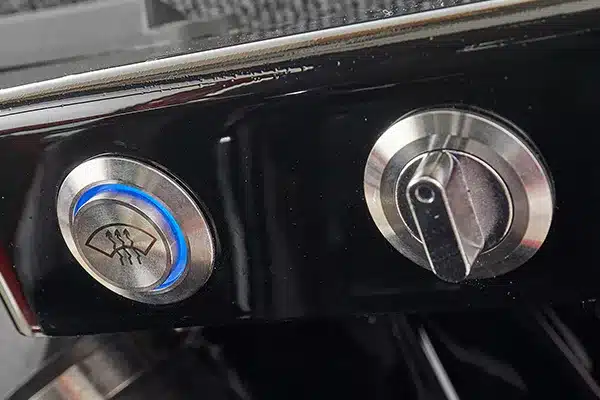 Interior Light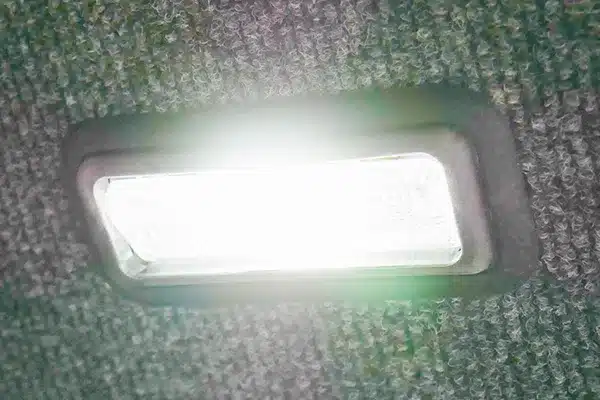 Luxury Captain Seat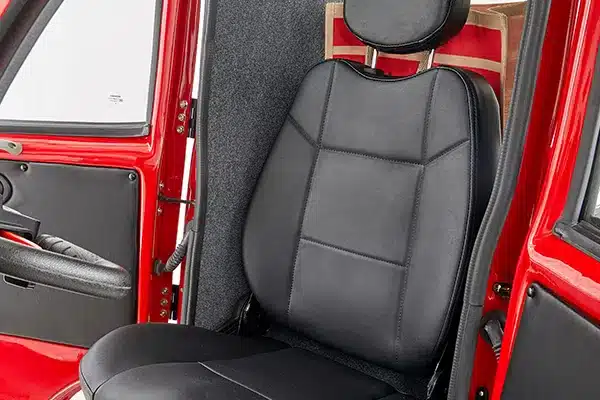 Powerful LED Headlights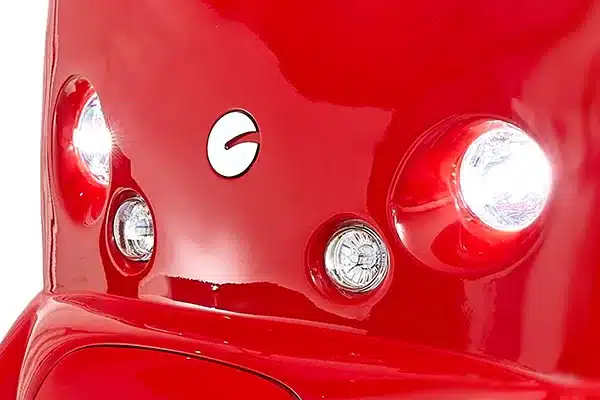 Rear Parking Sensors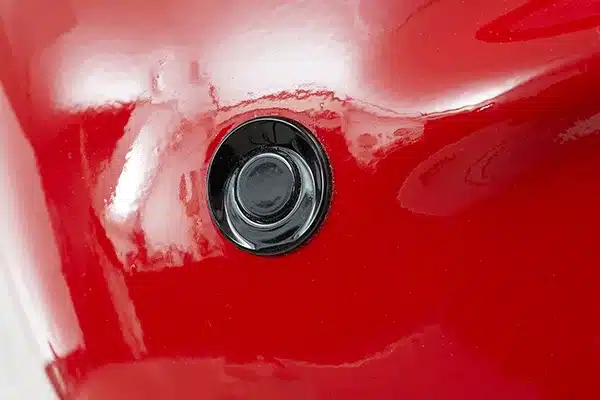 Remote Central Locking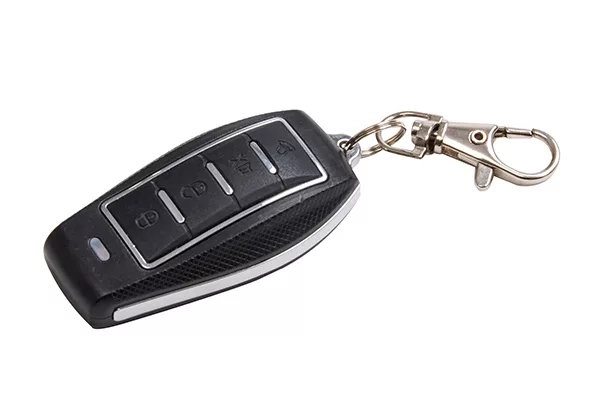 Reversing Camera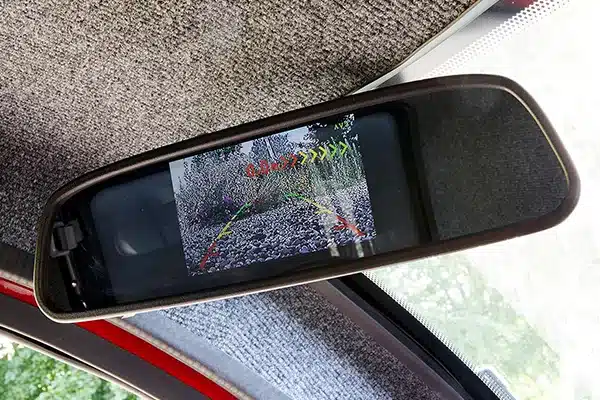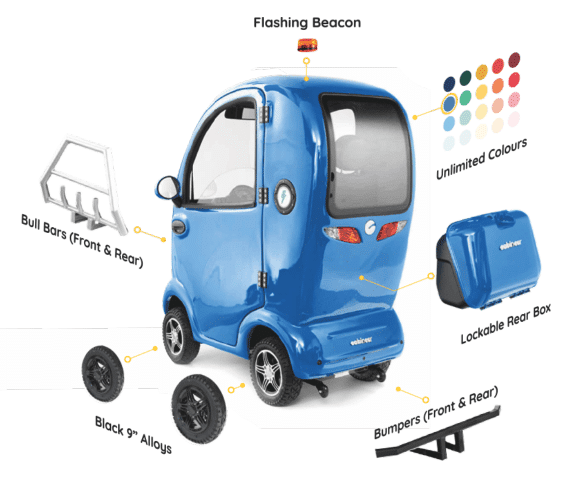 Over 20 Optional Extras Available
FREQUENTLY ASKED QUESTIONS
Disabled Showers FAQ's
The Cabin Car is designated as a Class 3 invalid carriage. Mobility vehicles are not legally defined as motor vehicles and, therefore, you do not have a driving licence or to take a test.
Although it is not a legal requirement, we strongly recommend that users take out a comprehensive mobility scooter insurance policy to cover personal safety, other people's safety and the value of the Cabin Car.
The Cabin Car is not subject to Vehicle Excise Duty ('road tax'). However, both new and used Class 3 vehicles must be registered annually with the Driver and Vehicle Licensing Agency (DVLA).