ForeverCare : Your Bathrooms Best Friend
Upgrade to yearly VIP Bathroom maintenance with extended coverage for £249.99. Exclusive to Age Care Bathrooms customers.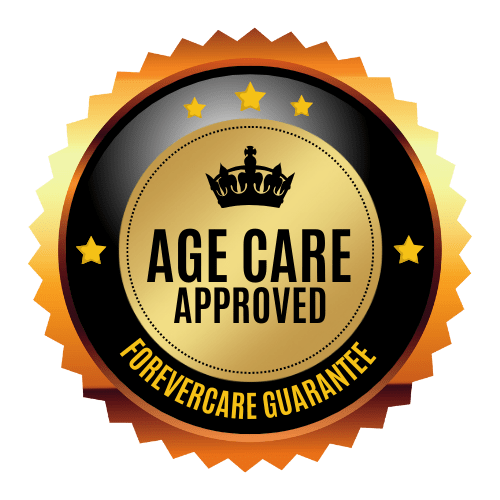 The Benefits Of Age Care ForeverCare​
As an Age Care Customer, you have exclusive access to an all-in-one solution for your bathroom, with a single annual visit. Our subscription includes a comprehensive package of services to keep your bathroom clean, functional, and worry-free. Here's what's included: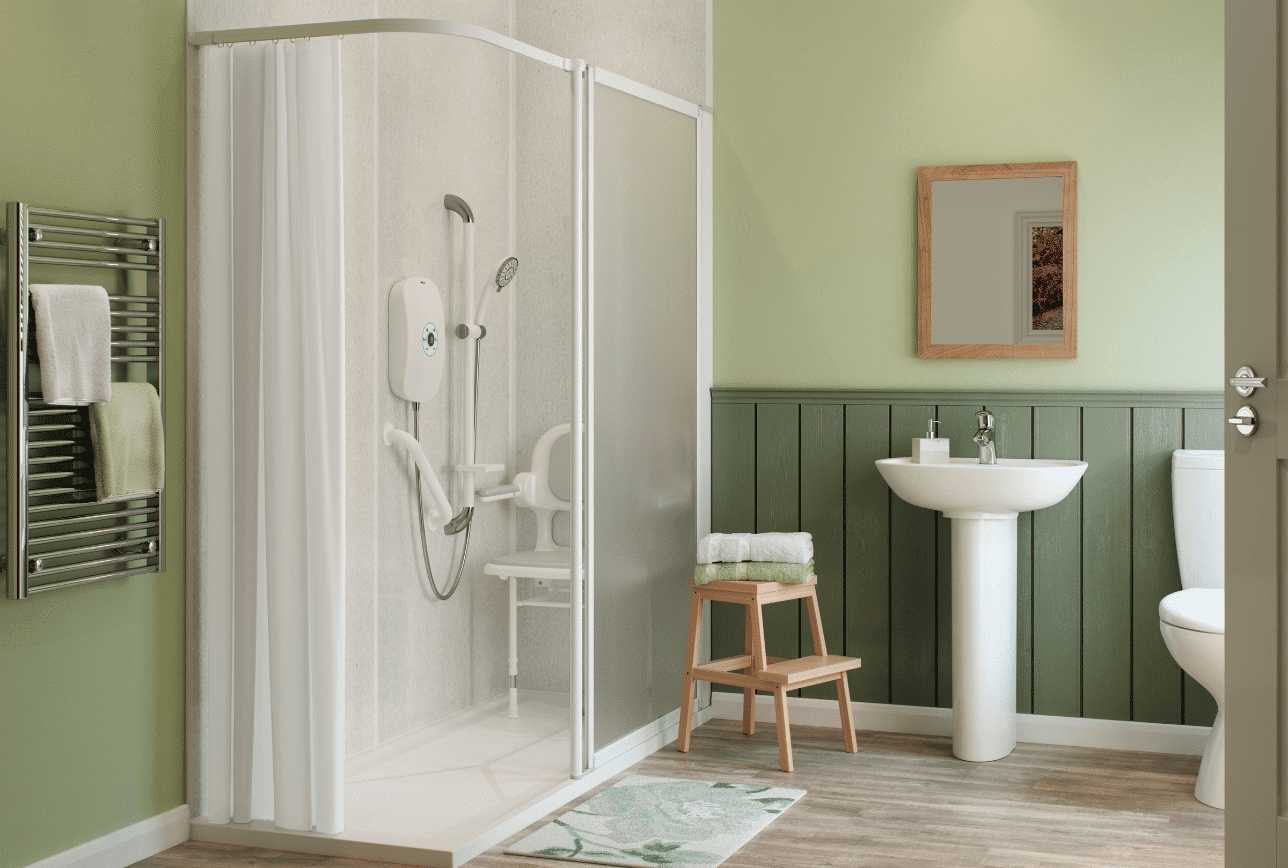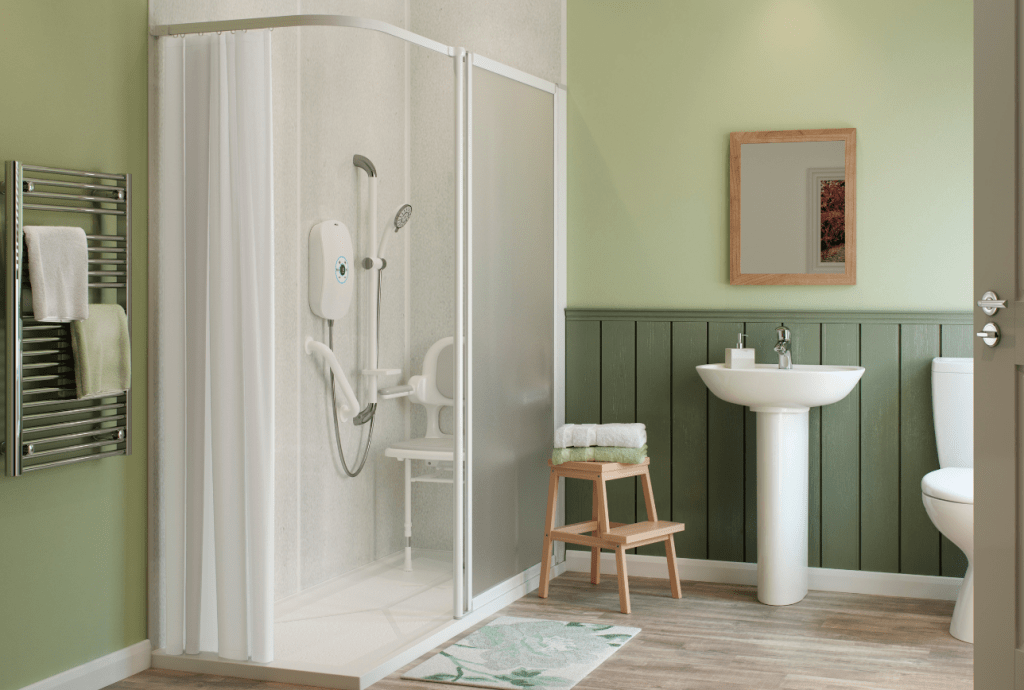 Why Choose Age Care ForeverCare
For just £249.99/year, enjoy convenience, peace of mind, and an extended warranty, a cost-effective investment in bathroom excellence.
We understand your unique needs and the importance of maintaining your bathroom's accessibility and safety.
By subscribing to Age Care ForeverCare, you no longer have to worry about bathroom maintenance. Our expert team will handle everything, allowing you to enjoy a worry-free bathroom experience.
Age Care ForeverCare offers unbeatable value at just £249.99 per year. It's a small investment that pays off with a beautifully maintained bathroom and extended warranty protection.
Click 'Subscribe Now' to ensure a safe, comfortable, and worry-free bathroom experience with Age Care ForeverCare.
Fill Out All Your Details
Provide your address and bathroom details for a seamless Age Care ForeverCare experience. Your comfort is our priority.
Our experts will be in touch to arrange your first maintenance day, ensuring a worry-free bathroom experience
Ready to take all the stress out of maintaining your bathroom?
 Subscribe now and enjoy a clean, well-maintained bathroom, plus an extended warranty for added peace of mind.